Med and Skin is a dermatology center in Vienna and offers medical treatments as well as cosmetic and beauty services. In 2020 we were commissioned to create the brand design.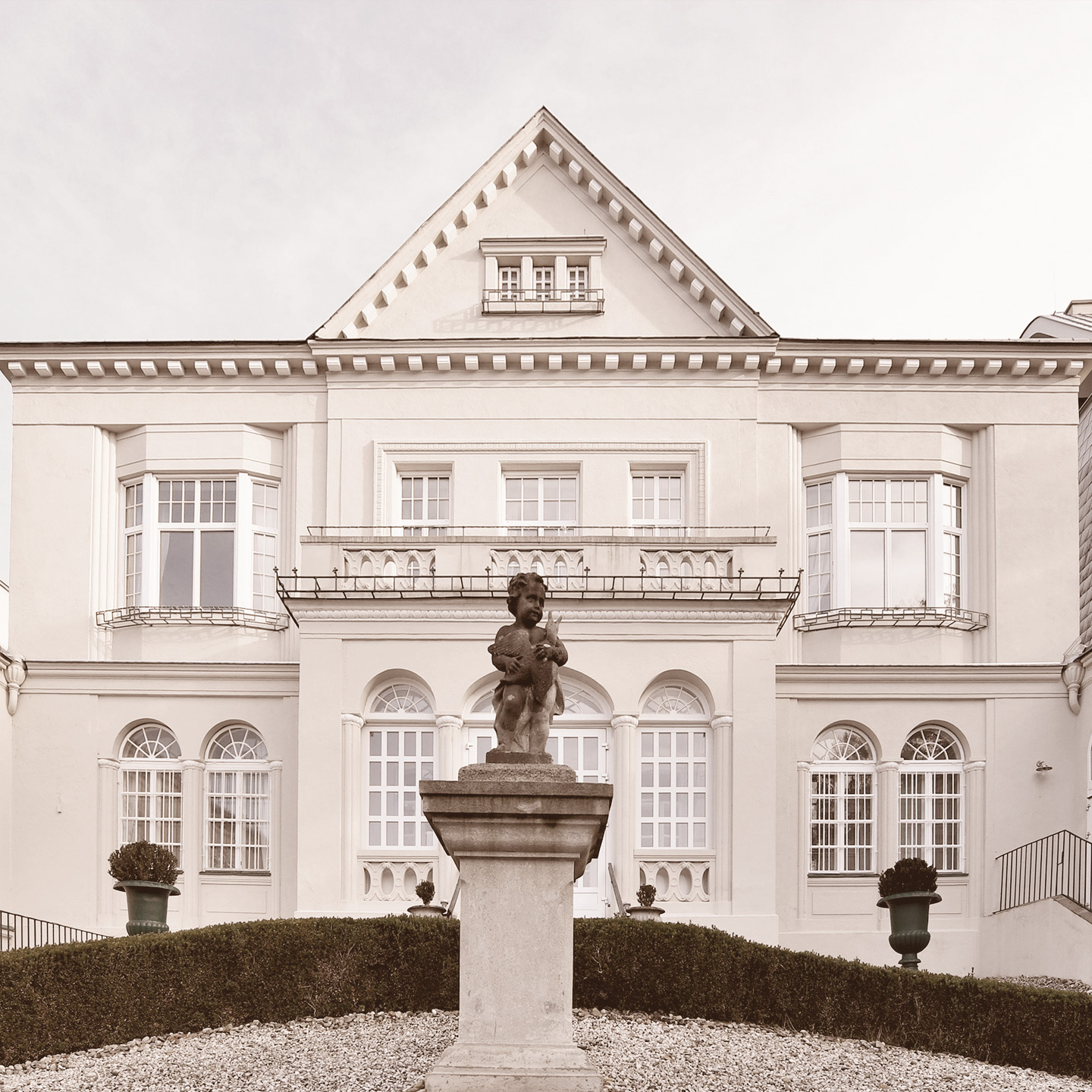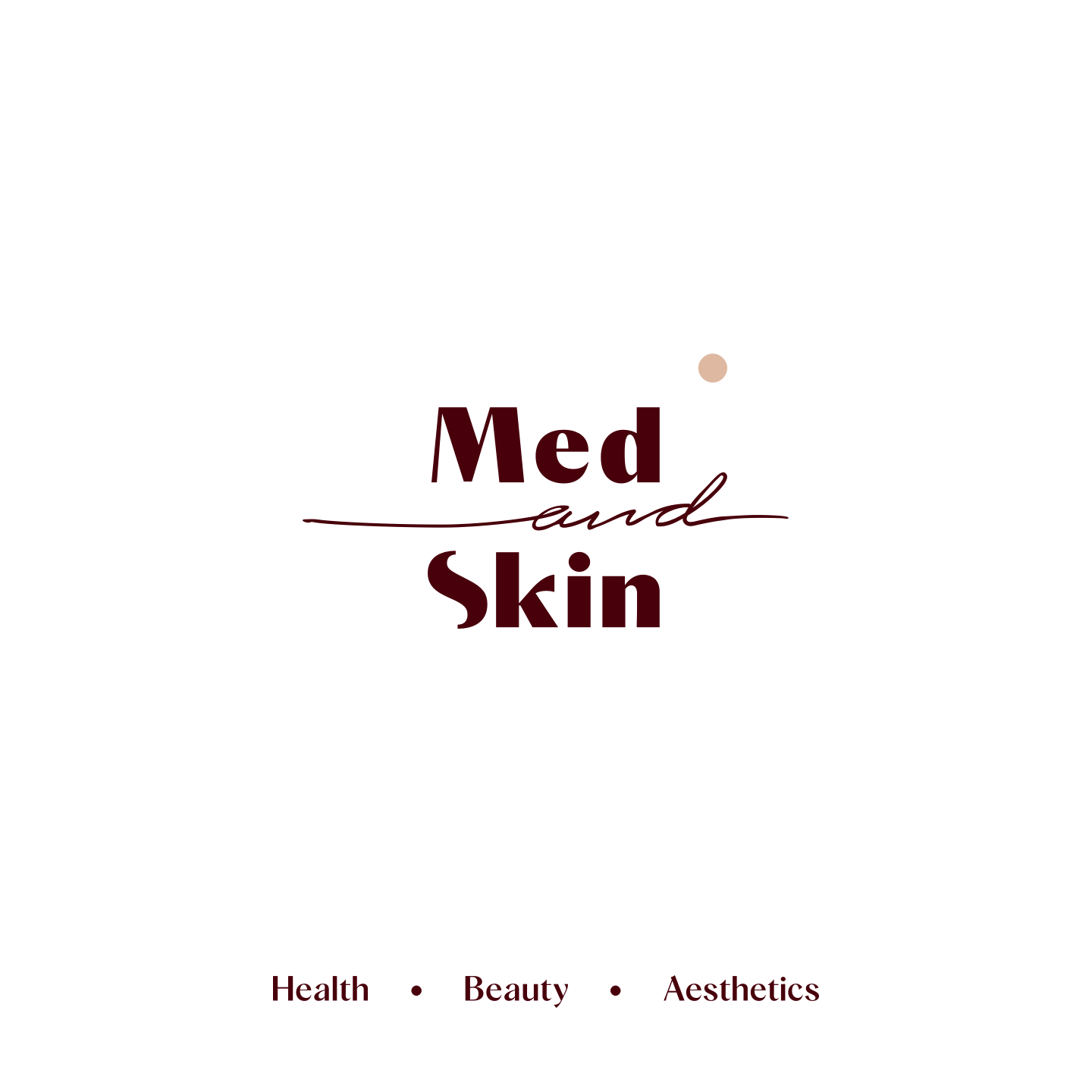 The birthmark is the visual starting point. It is considered a beauty mark, a skin flaw or a disease symptom.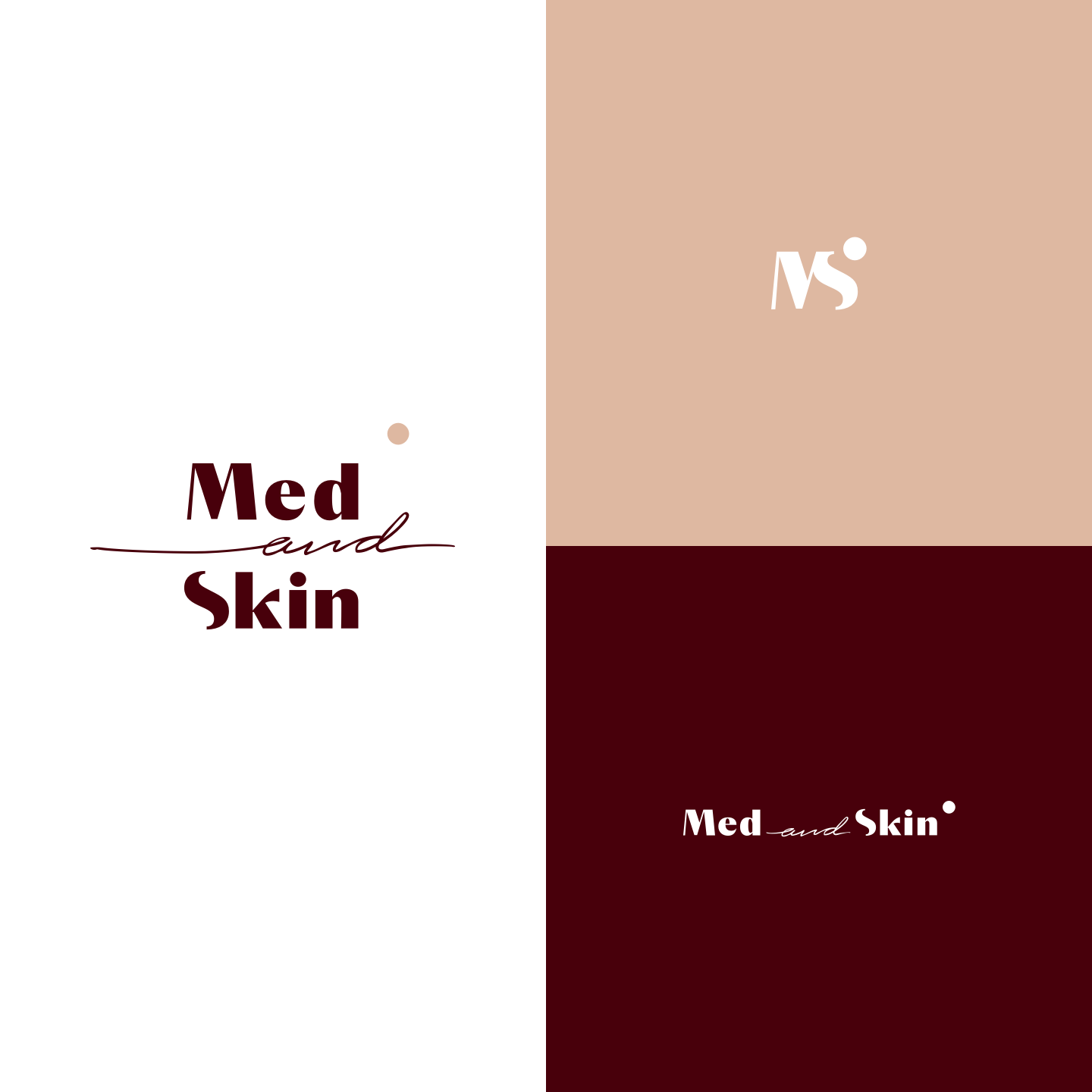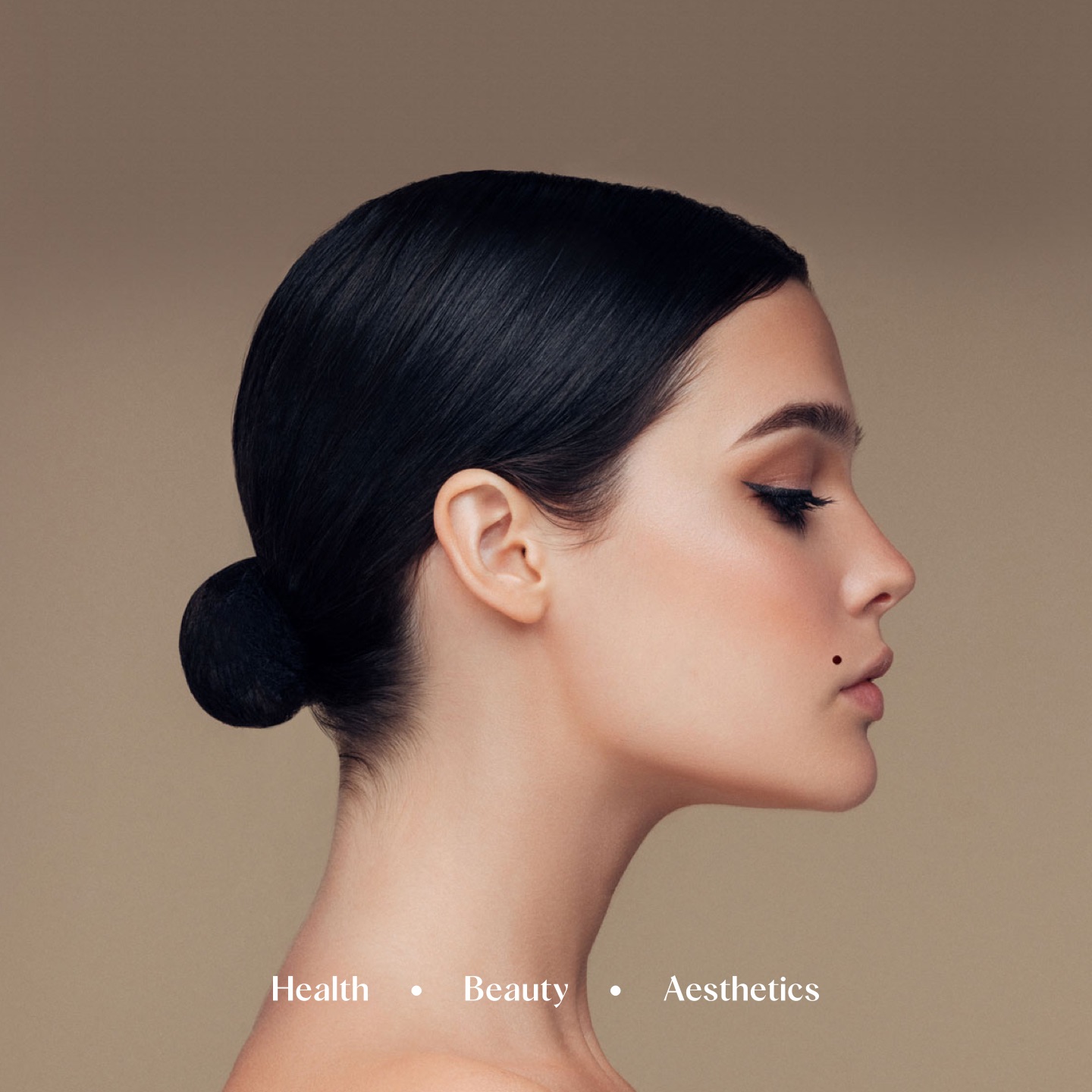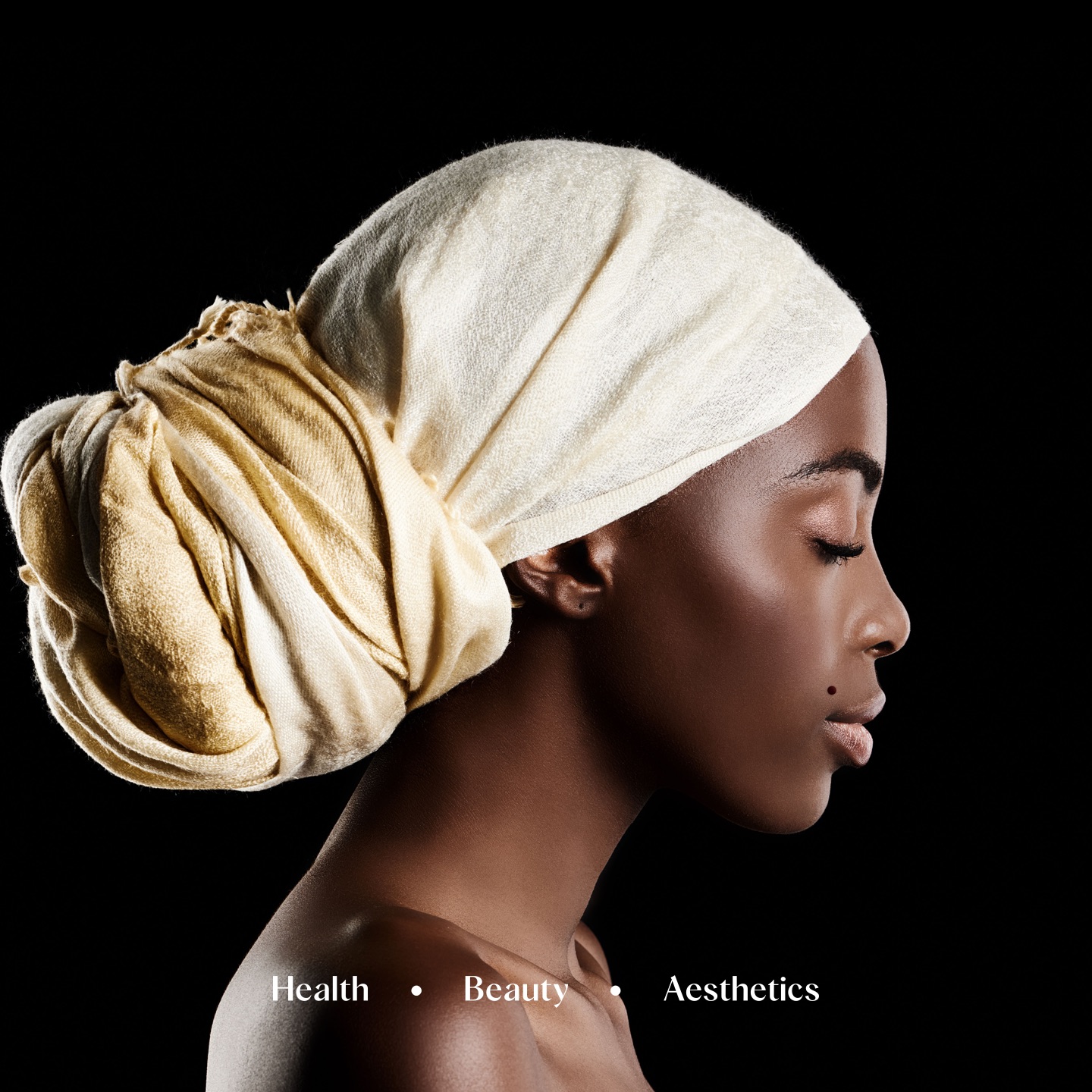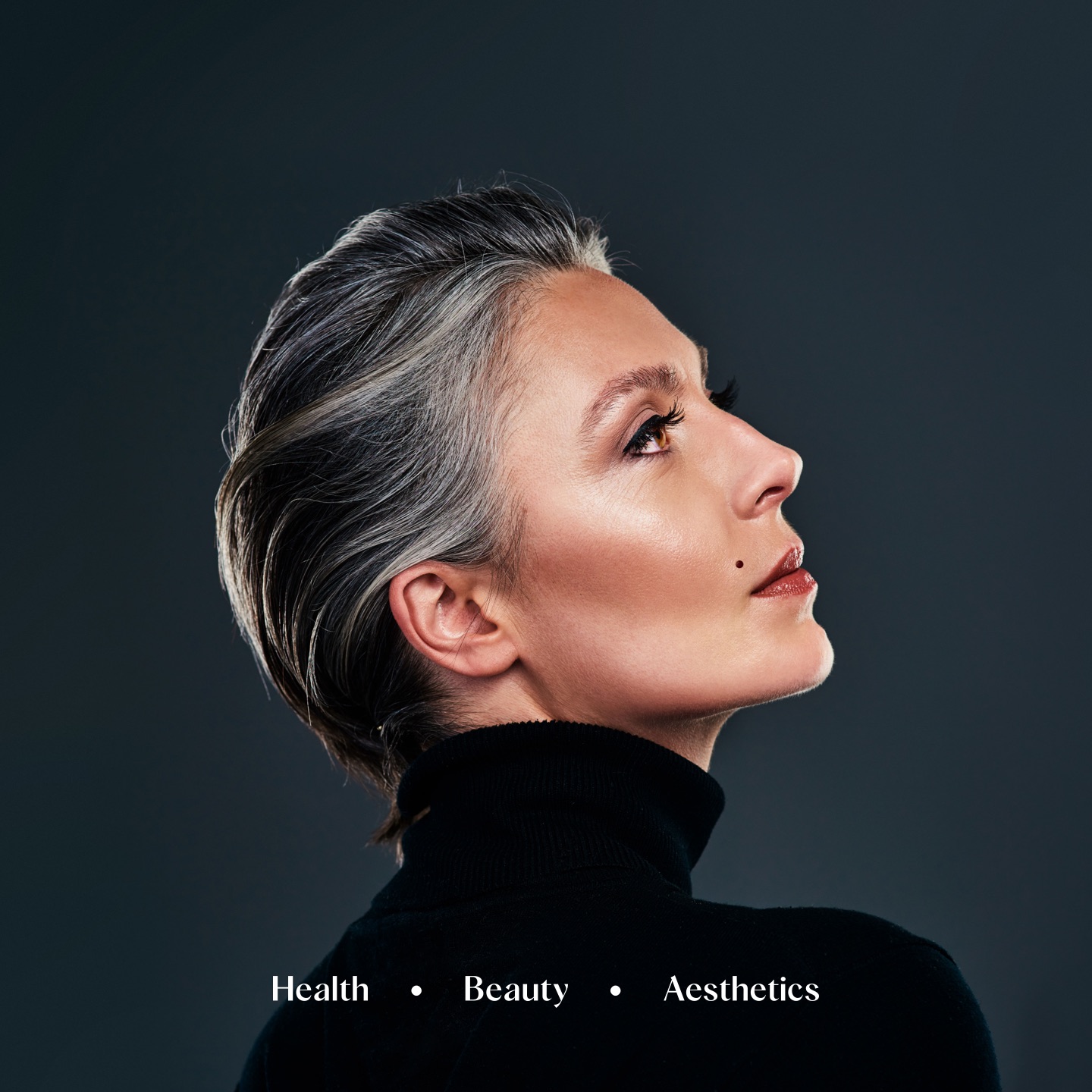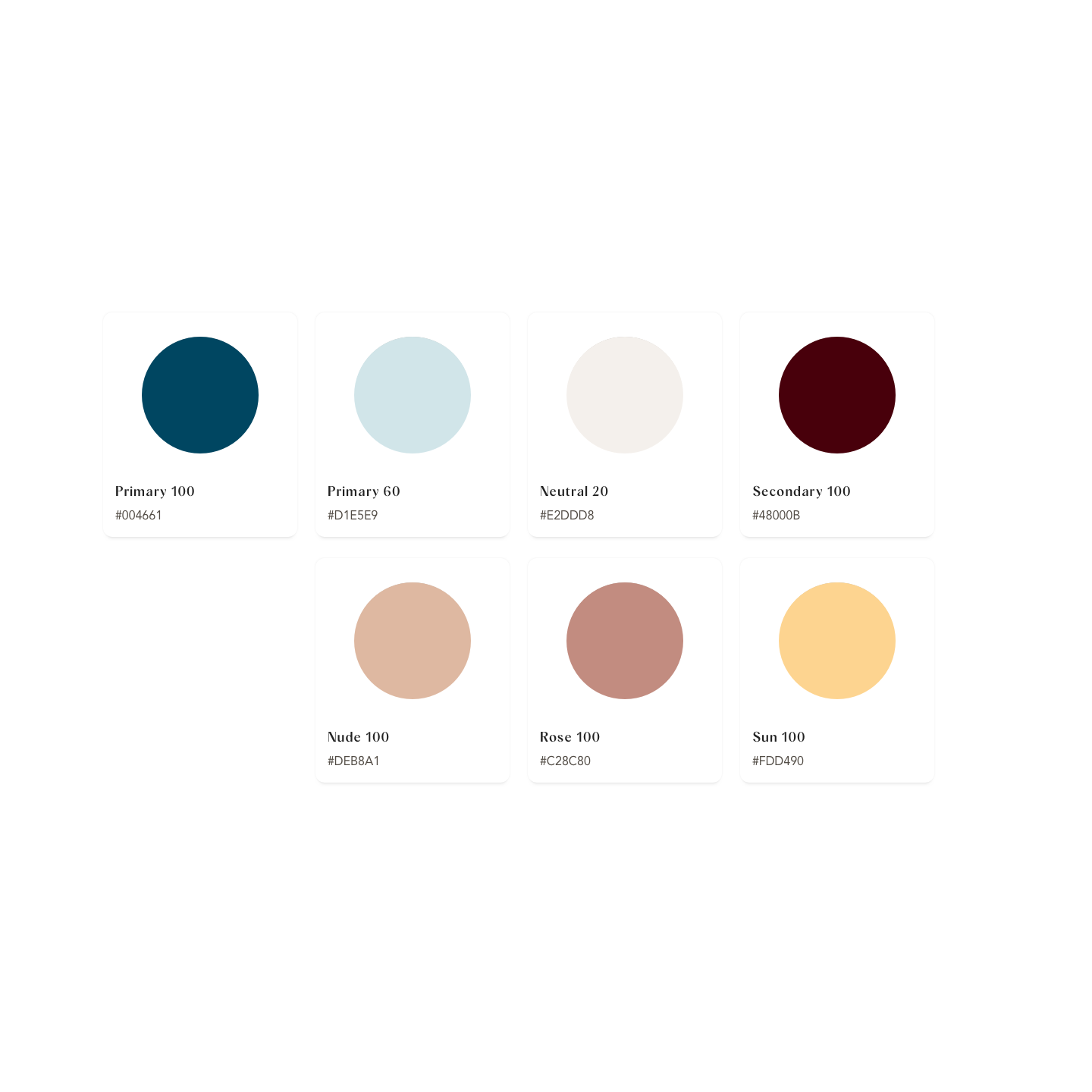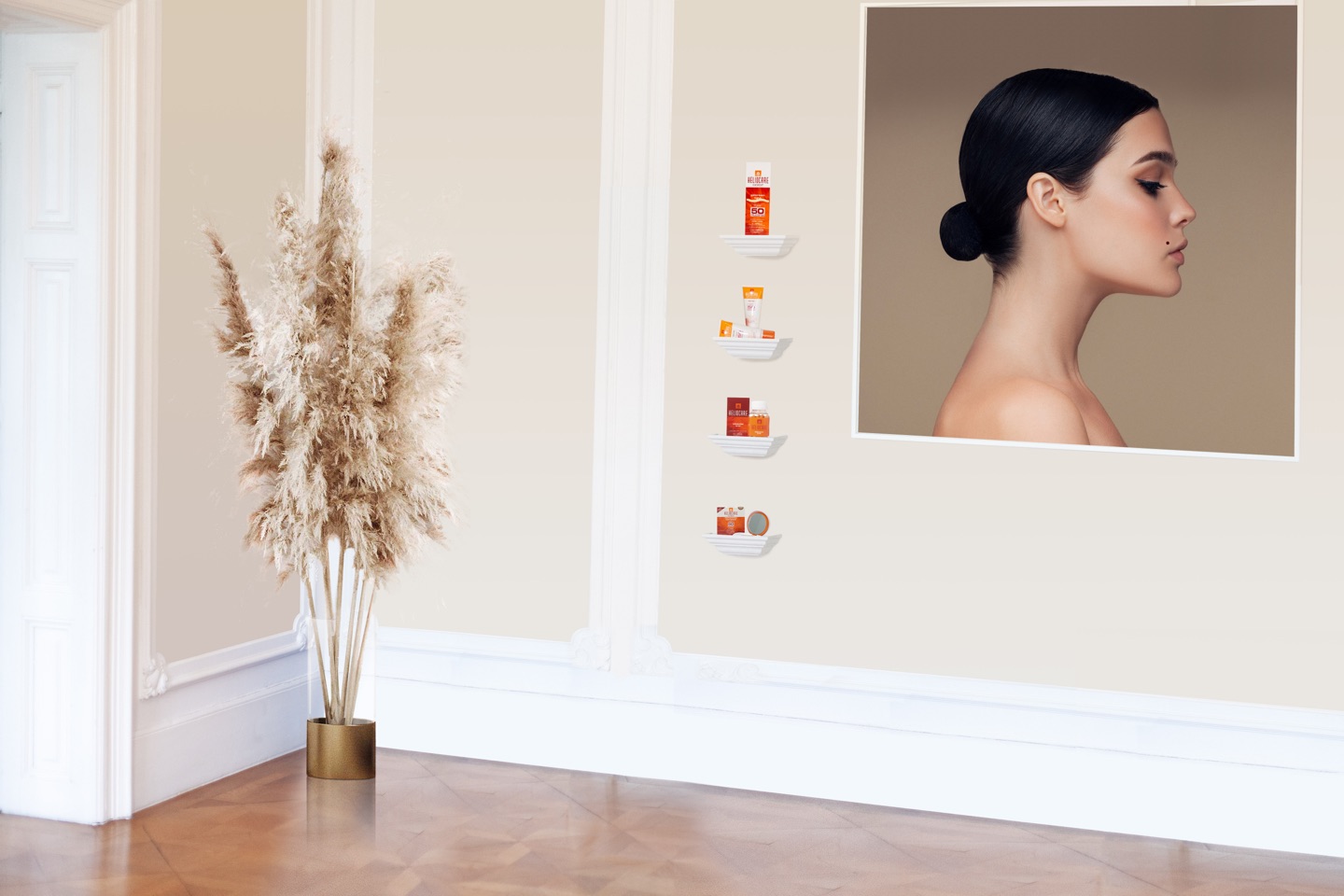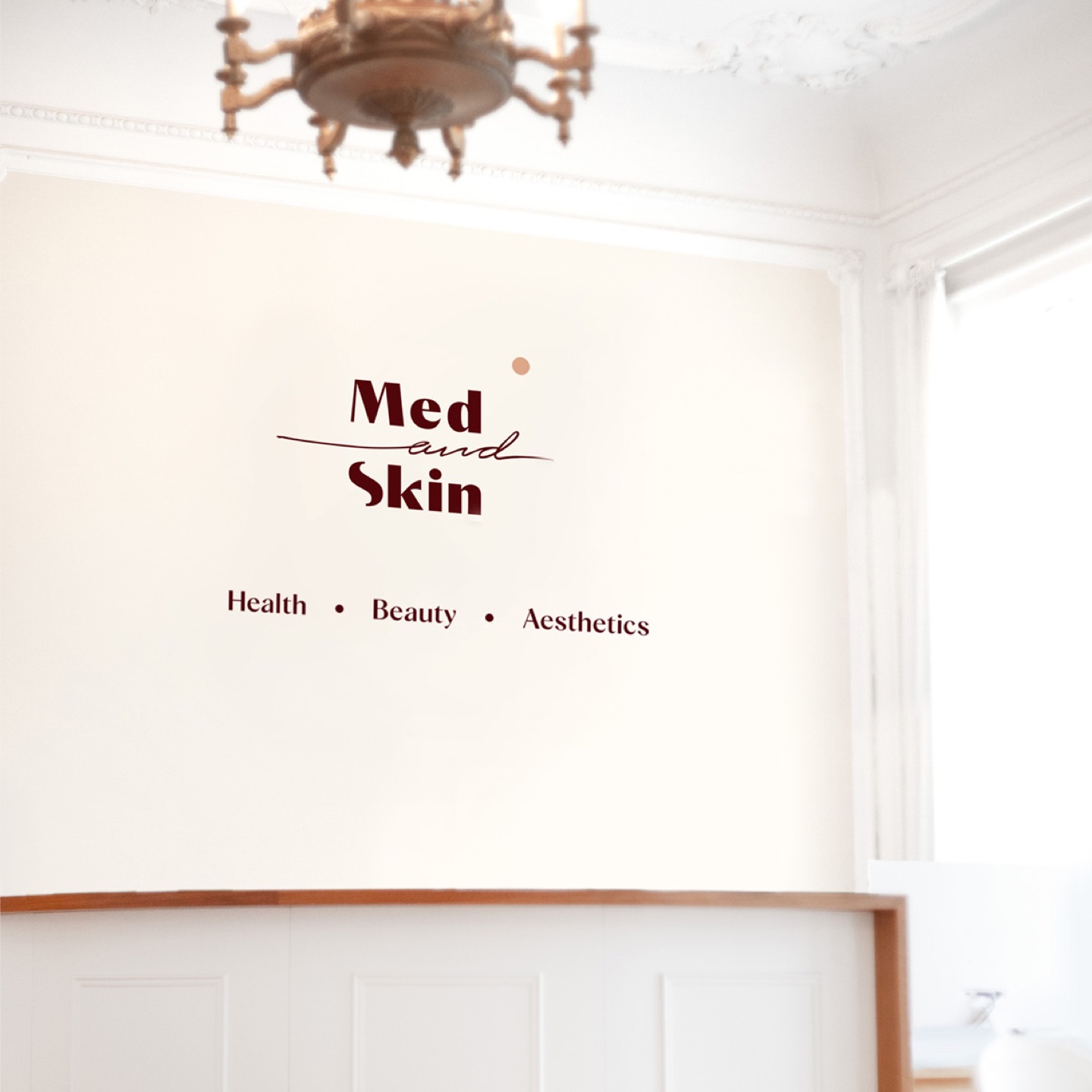 We used fabrics and silk paintings to create background images related to different skin and body conditions.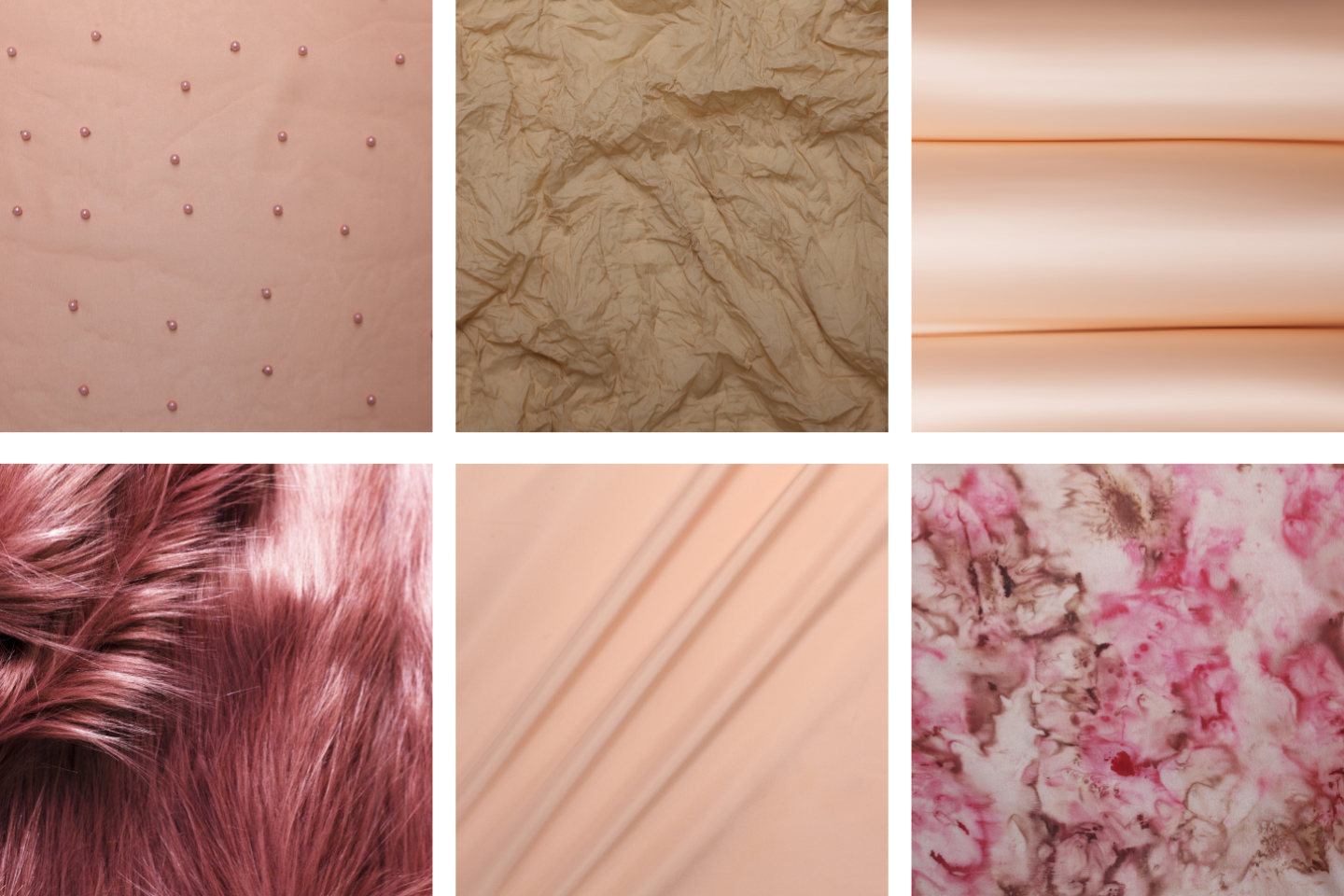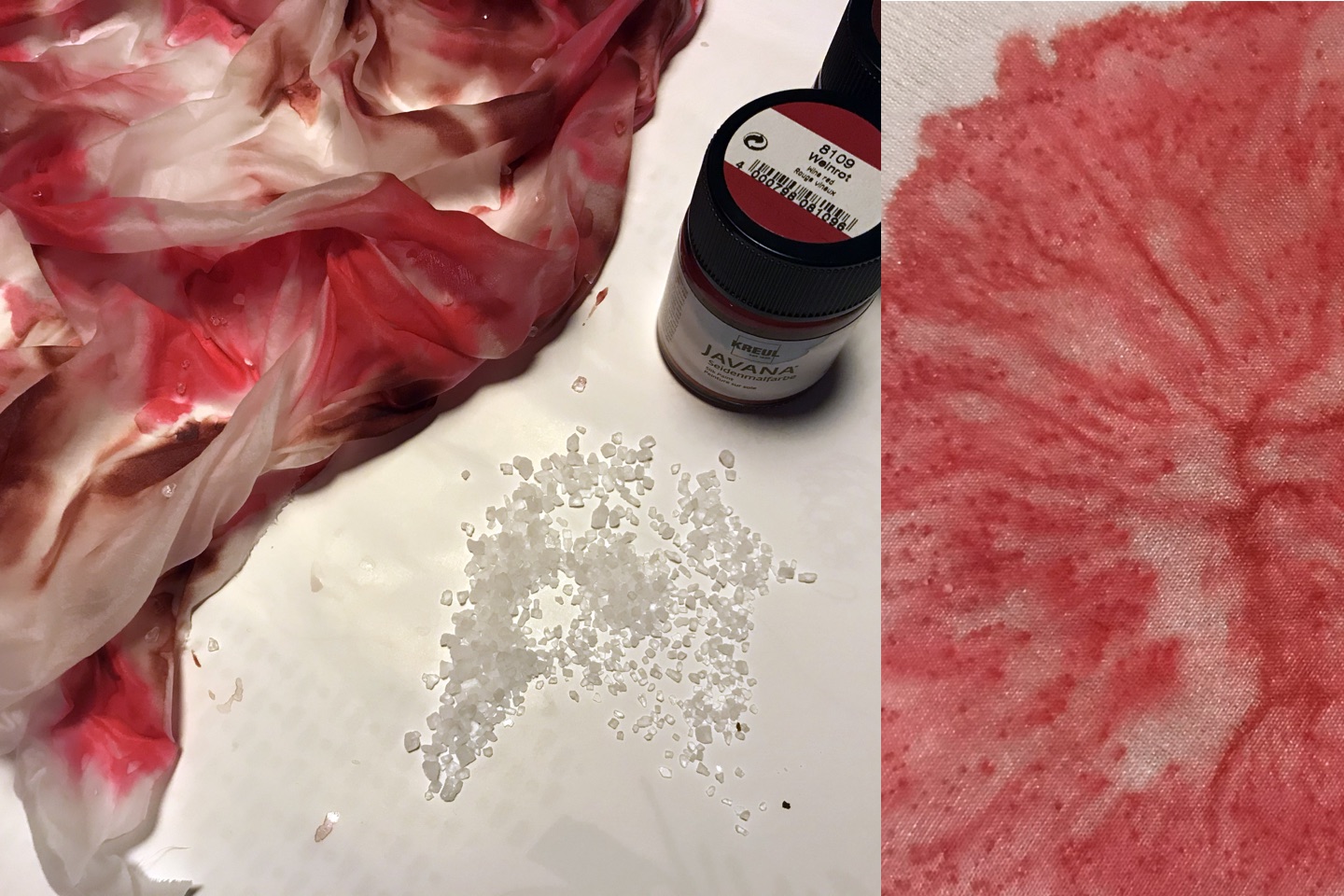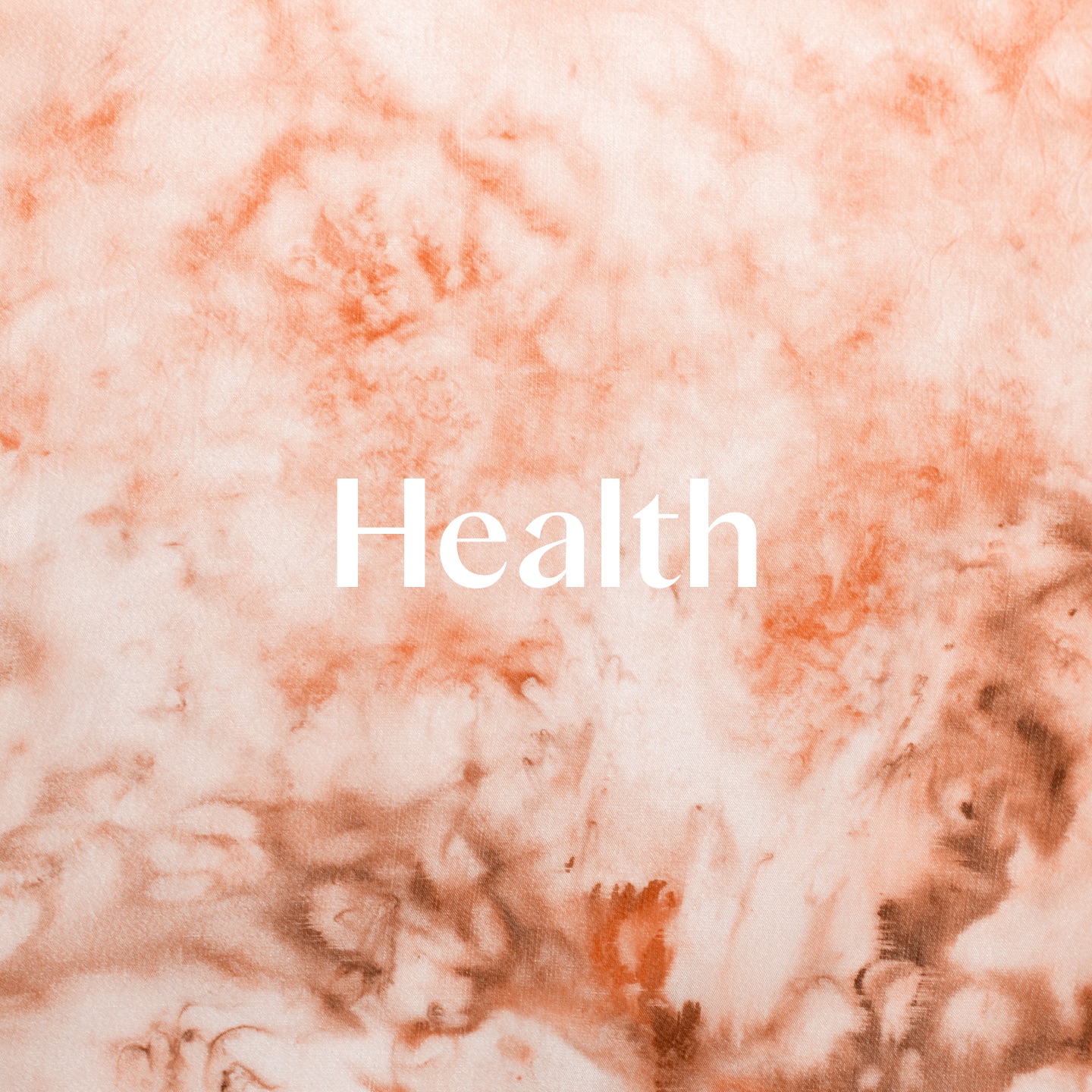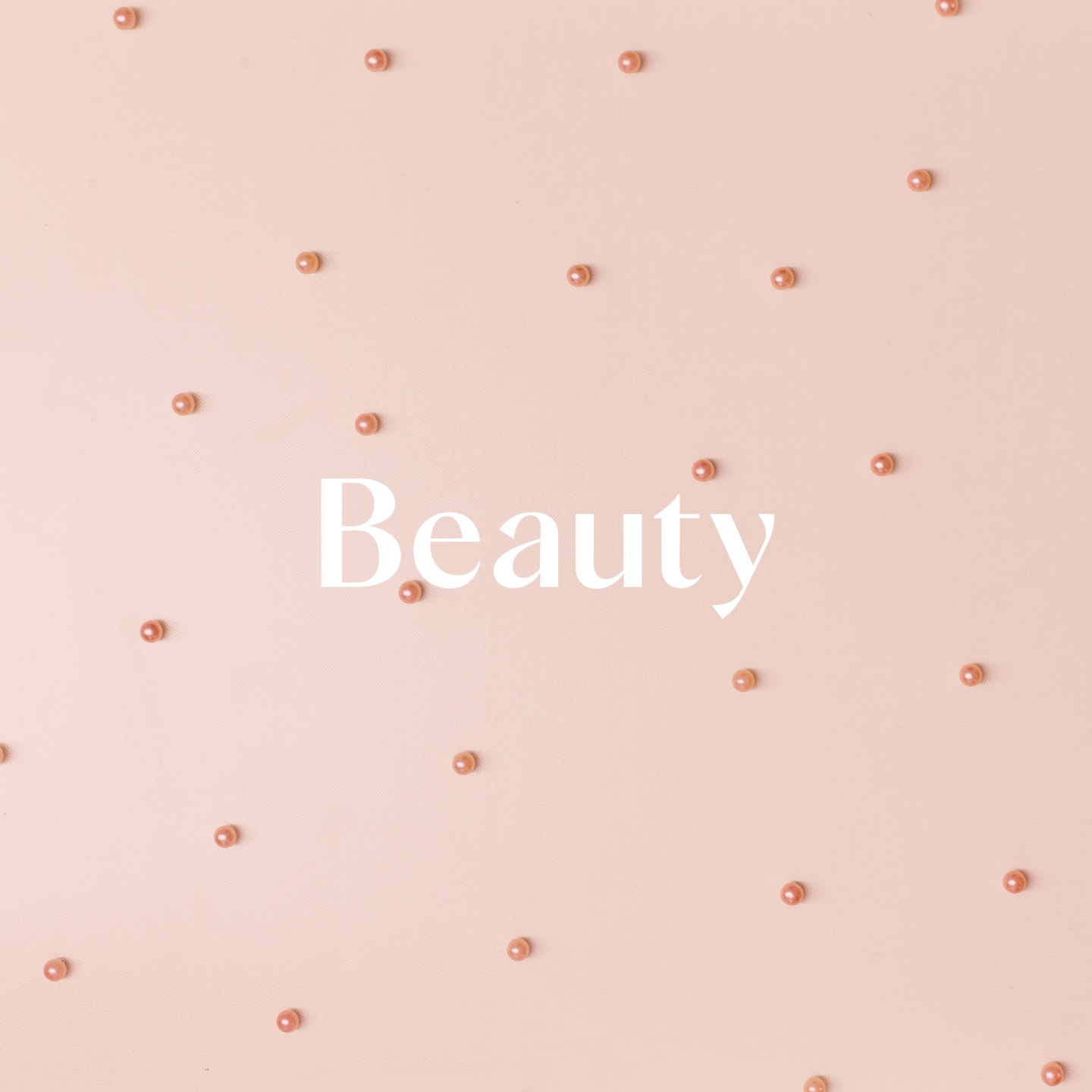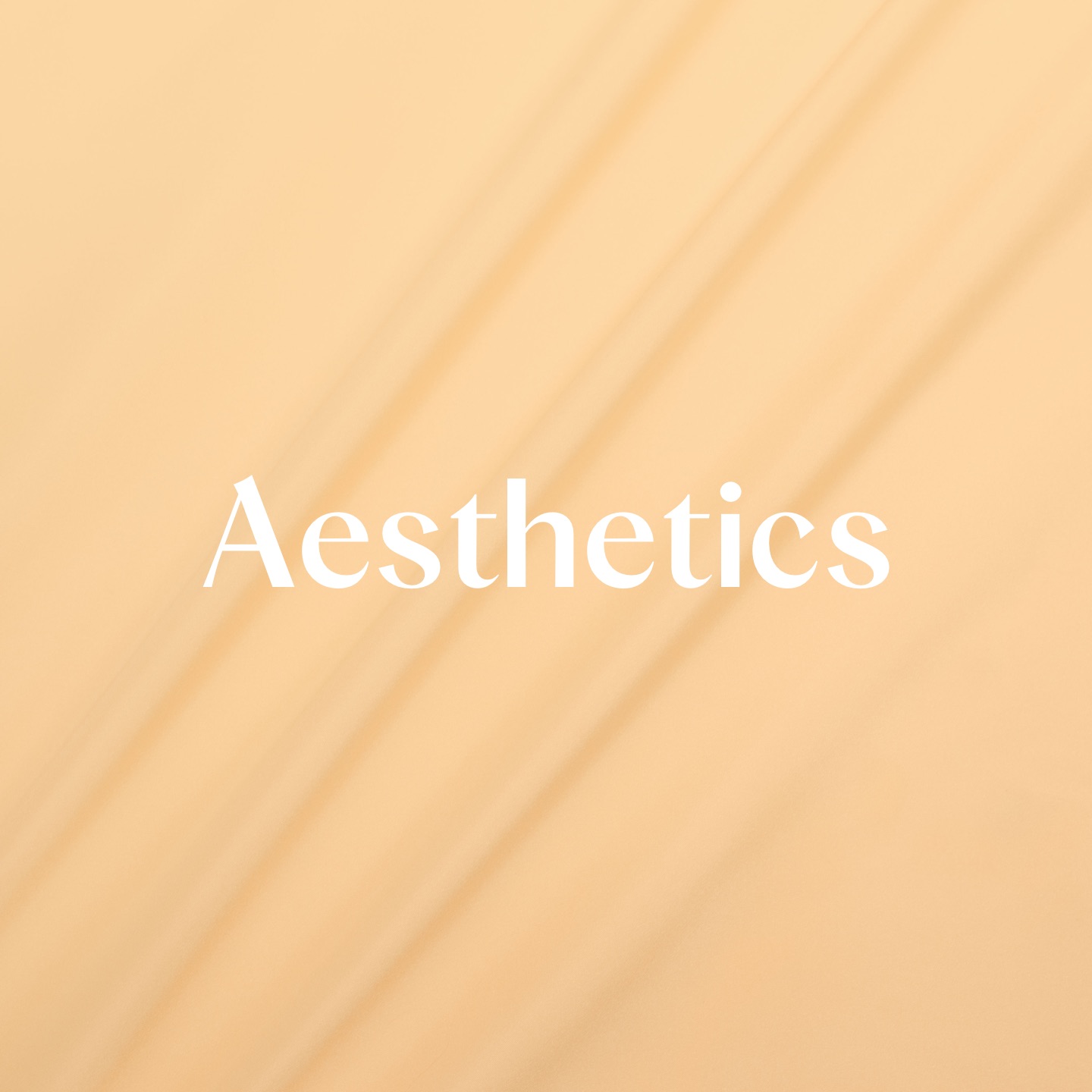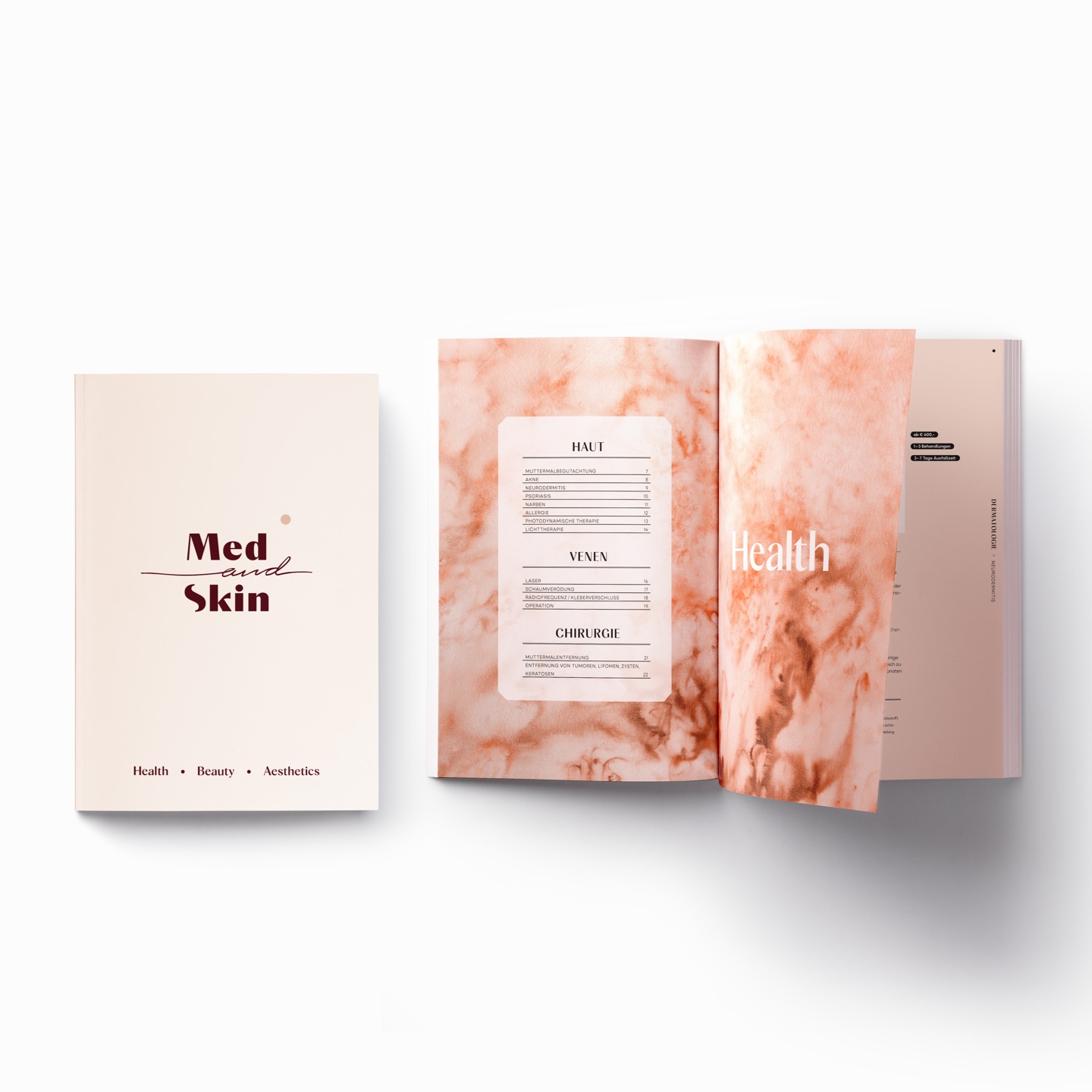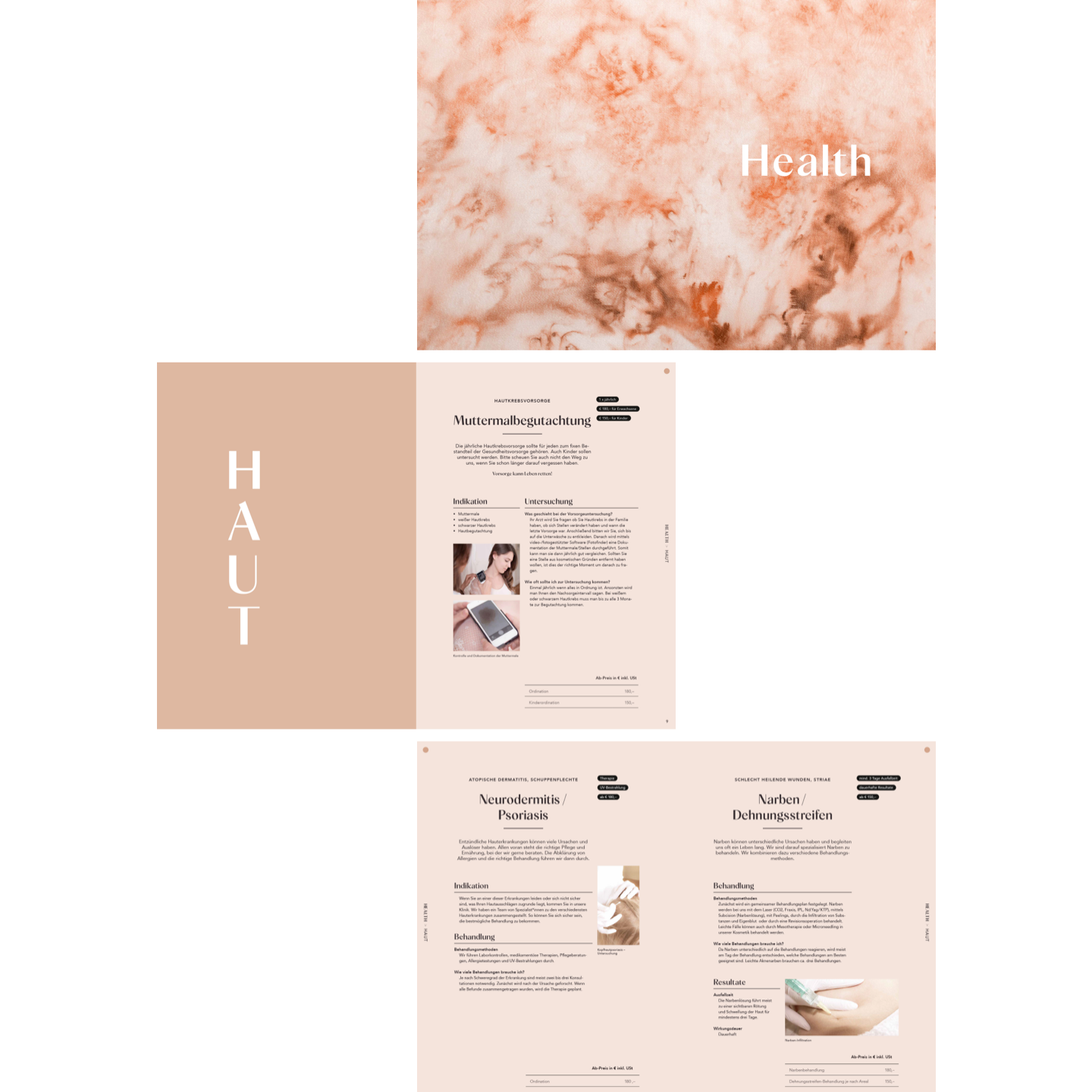 Team
Client: Dr. Charlotte Grillitsch
Project Management: Barbara Köhler
Design Team: Fanny Arnold und Barbara Köhler
Fonts: Albra Sans und Avenir
Software: Adobe Photoshop, Illustrator, InDesign
Keyvisuals: iStock ID: 503025065 © PeopleImages, iStock ID: 1214616441 © PeopleImages, iStock ID: 1139926360 © CoffeeAndMilk
Other Images: ast+nebel
---