Sandra and Martin Sacchetti realized their lifetime dream with the Quartier35: a home and guest house in a so-called "Vierkanthof" which is a typical architectural style for farmhouses in Lower Austria. They quit their jobs and have been refurbishing this former farm, built in the 18th century ever since.
"We wanted to keep the design of the building and placed emphasis on sustainability during the conversion: we heat and cool with geothermal energy, use solar energy, and collect rainwater."
We are very proud to be a small part of this wonderful project and that we could help with our ideas, designs and web development. If you would like to take a closer look or book a room for your vacation or retreat please feel free to visit their website www.quartier35.at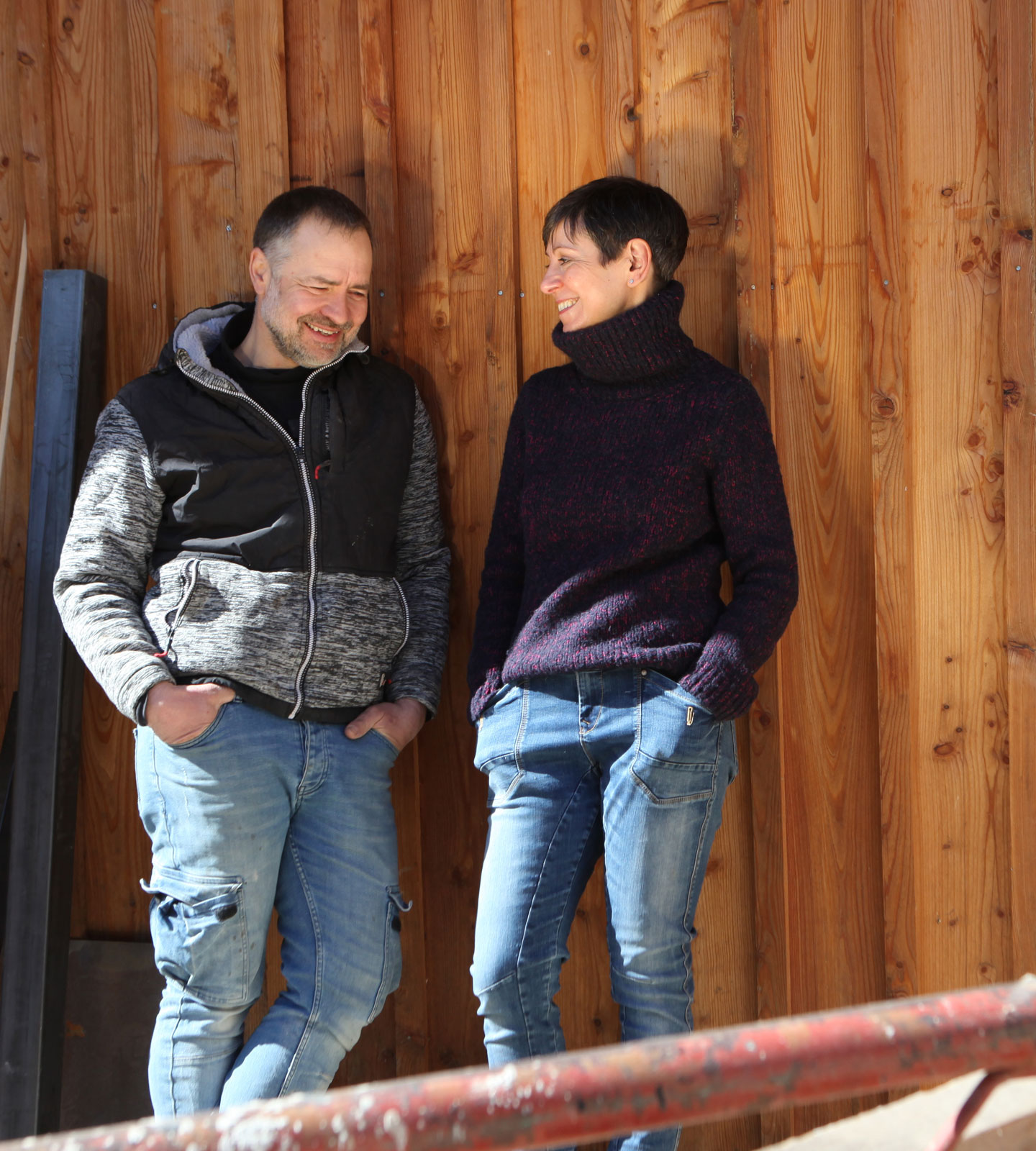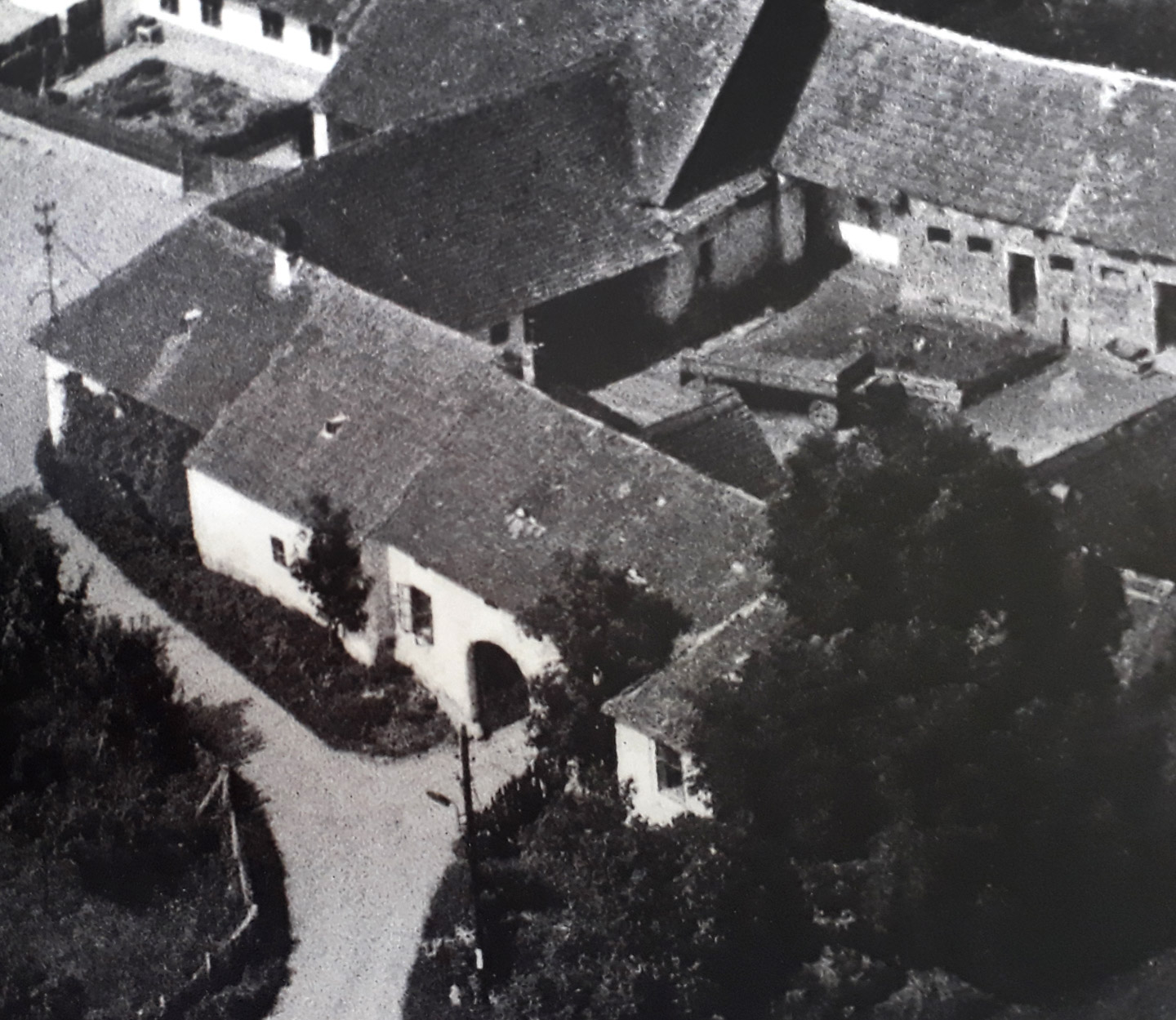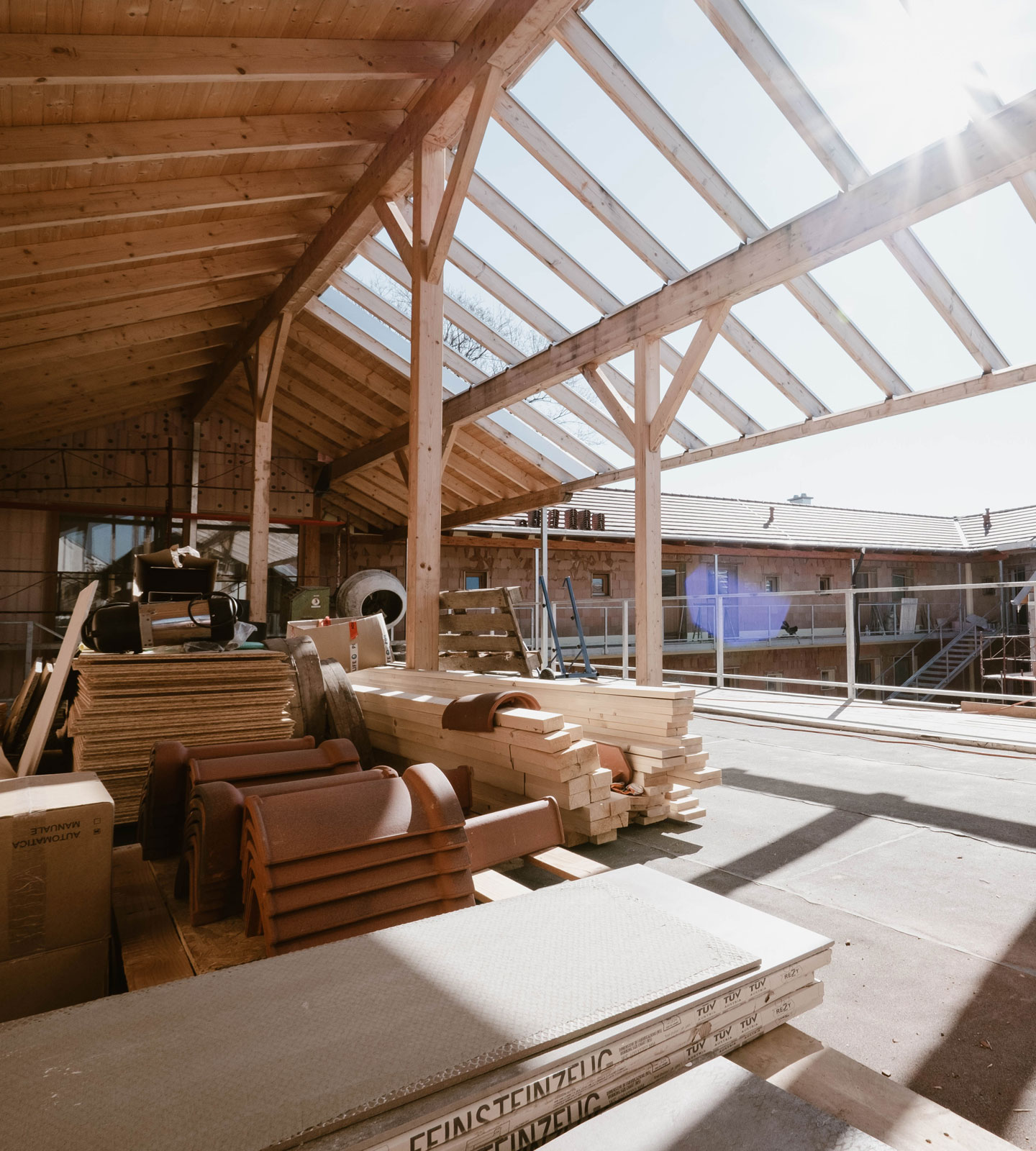 Sandra and Martin Sacchetti have transformed a dilapidated farm building into a place to live, rest and celebrate.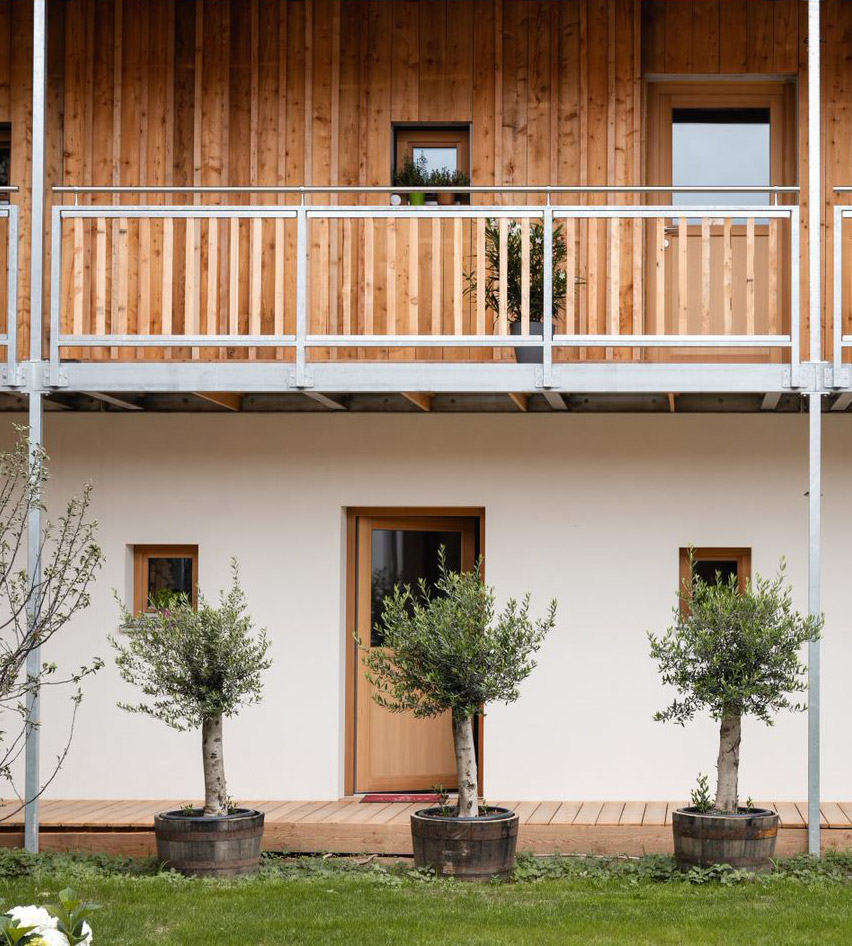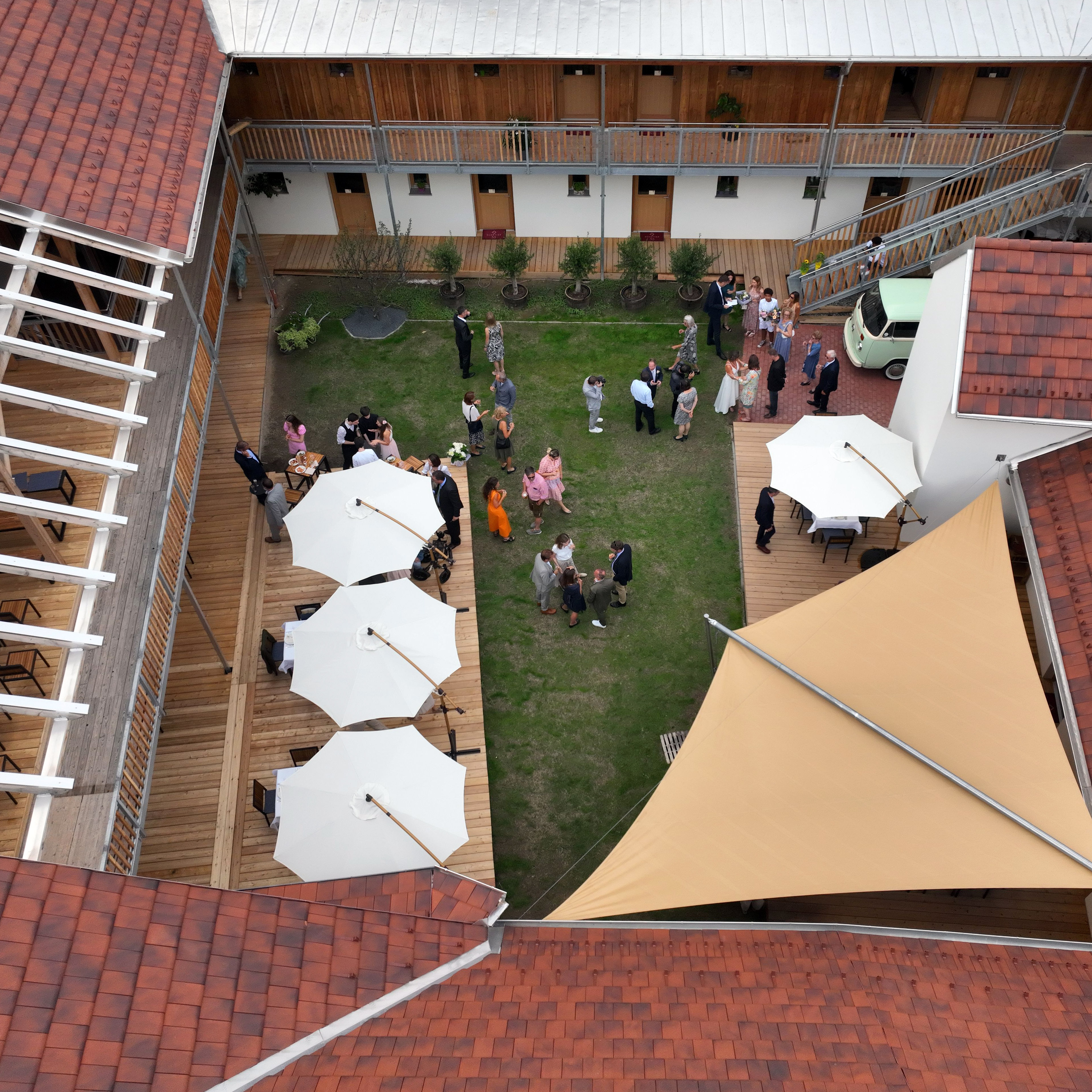 The former barn was completely rebuilt and is now a breathtaking event location.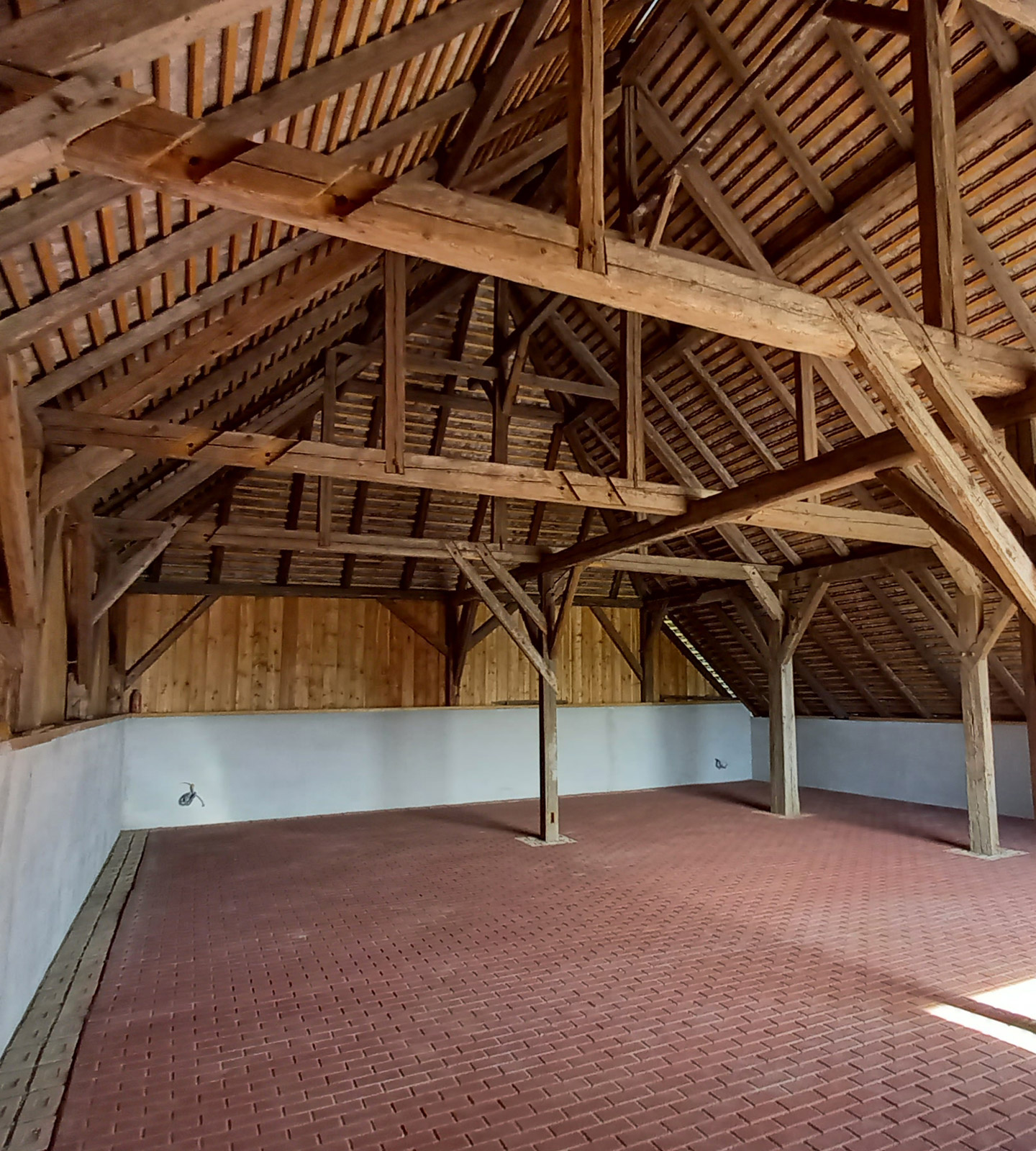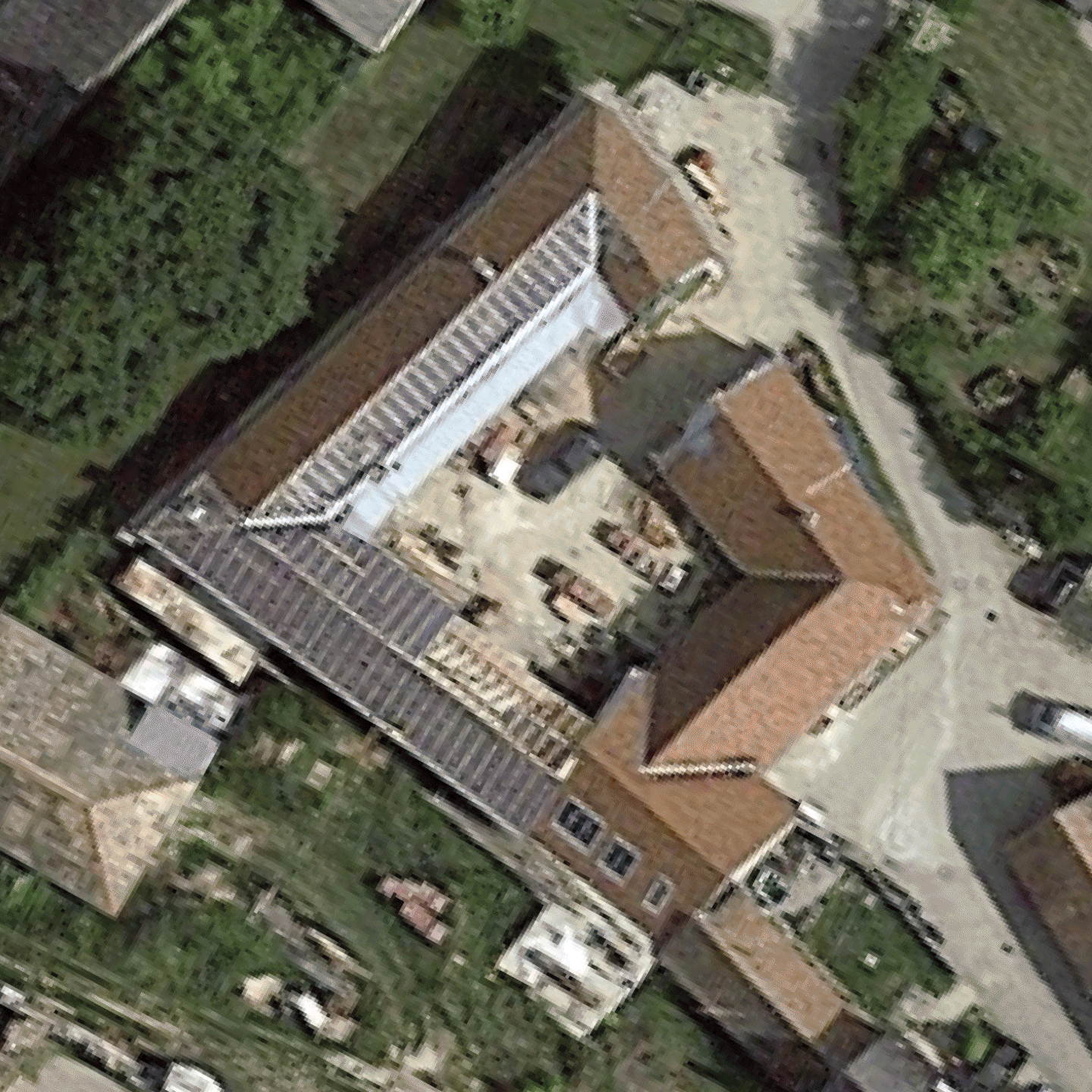 The initial logo idea came from Martin and Sandra. The shape should be based on the building floor plan and also form the letter Q.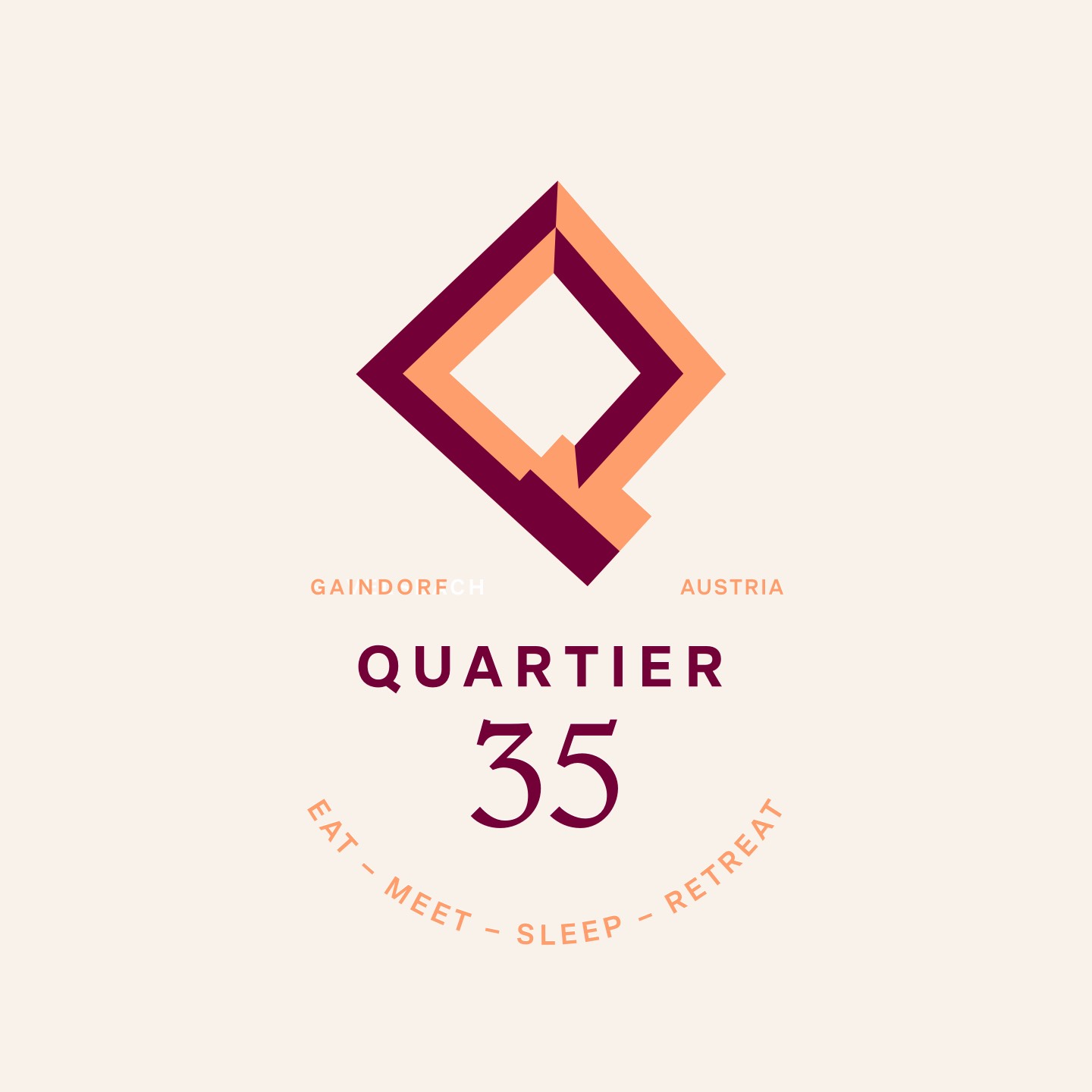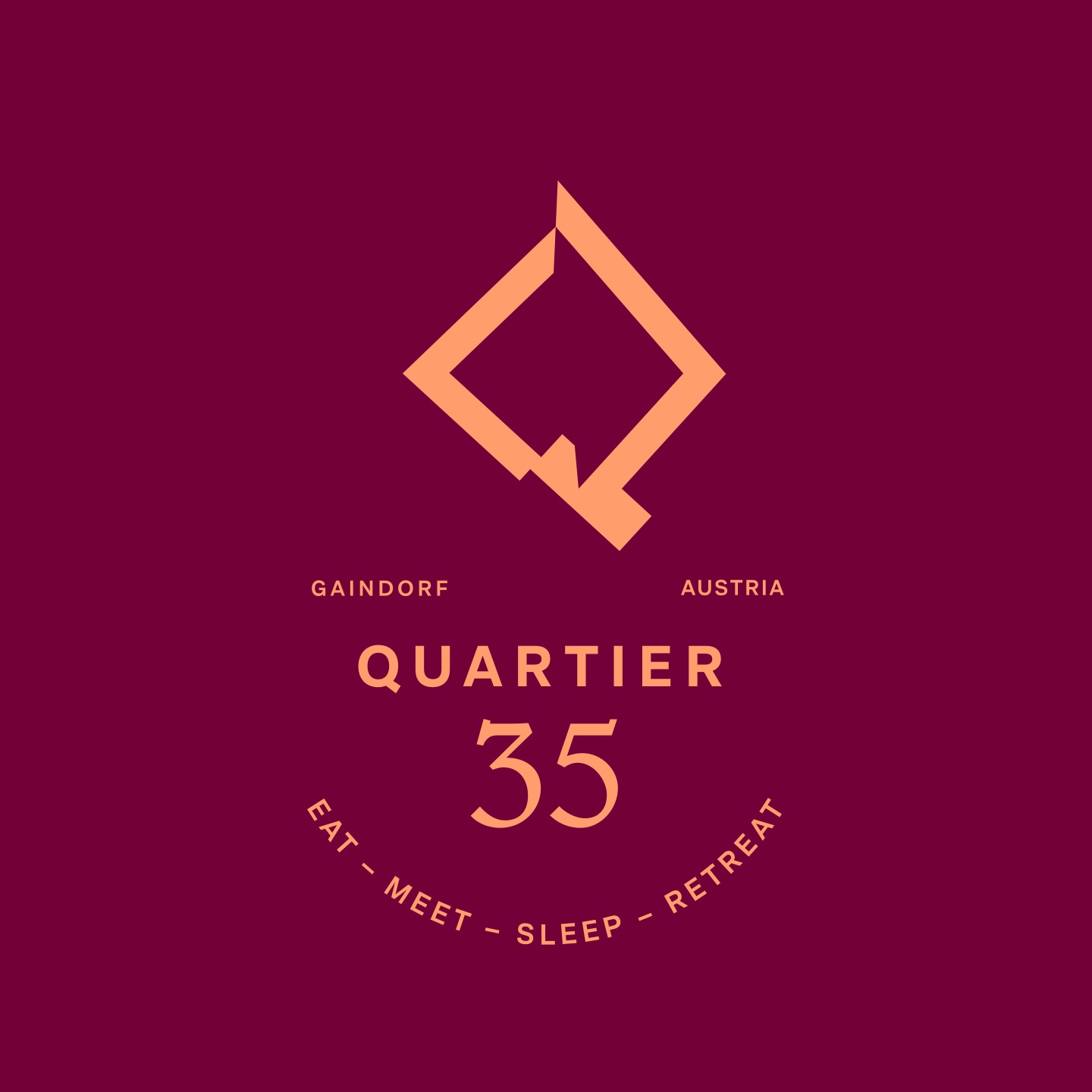 The colors are influenced by grapes, as the building is in the Weinviertel (wine district) and old bricks that have been reused in the barn.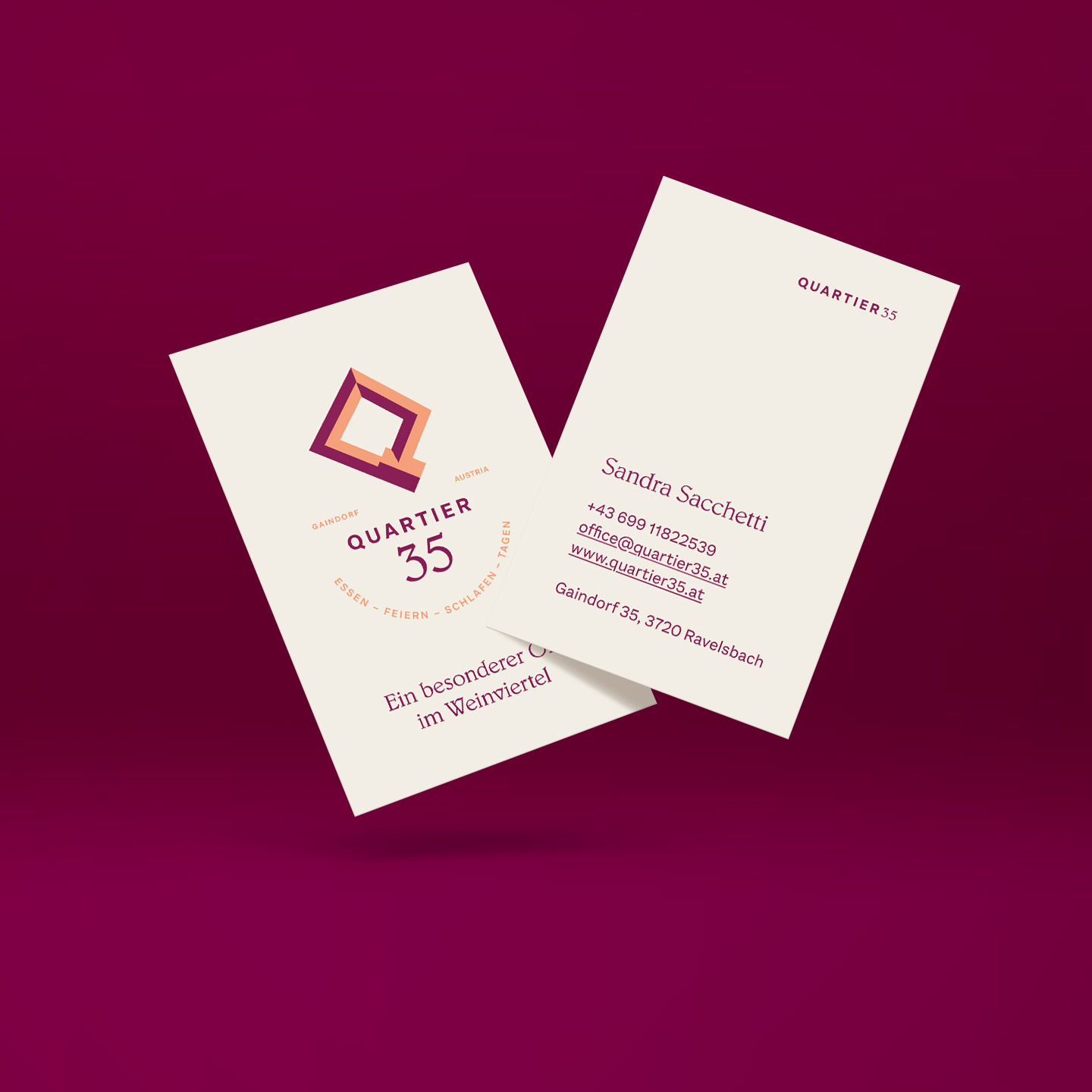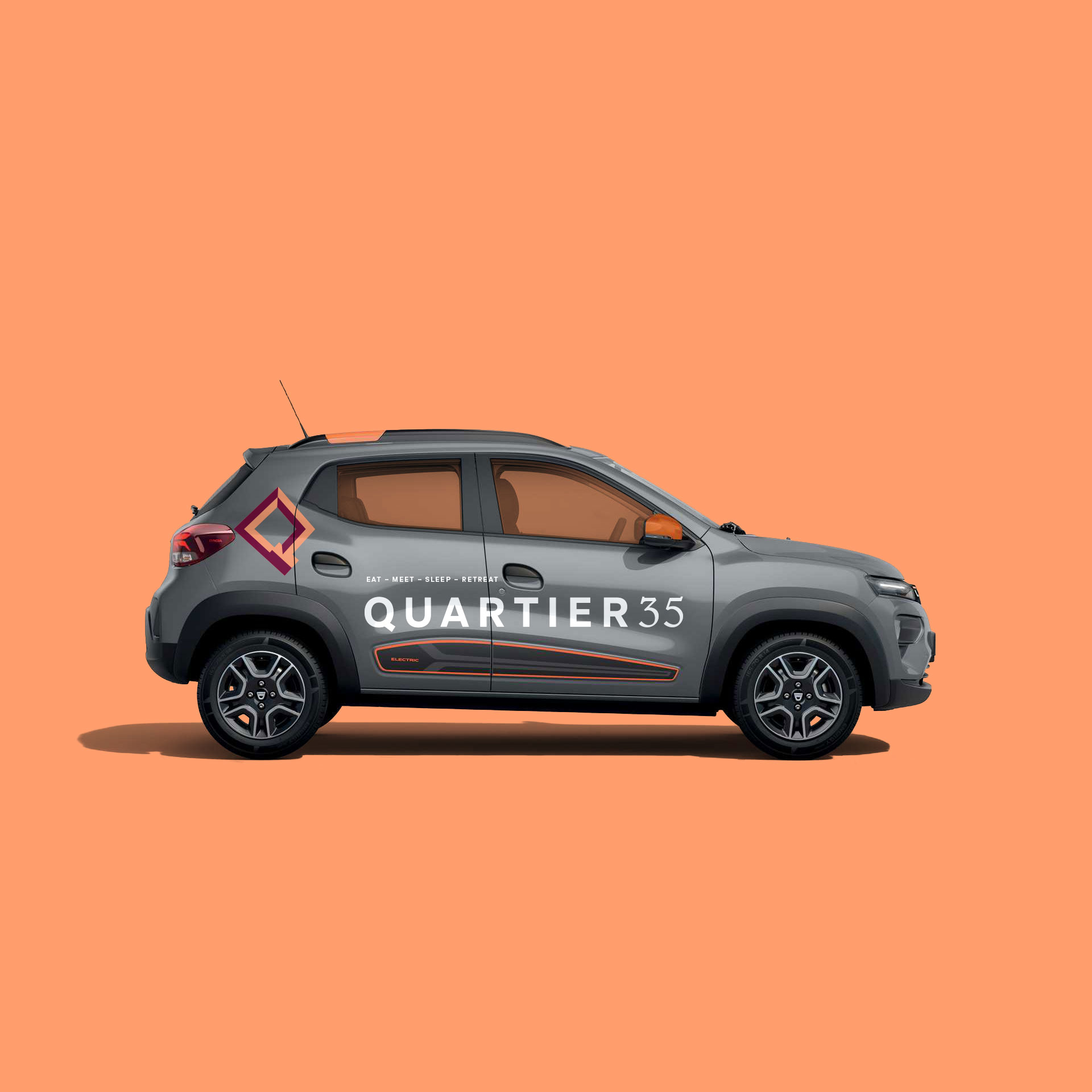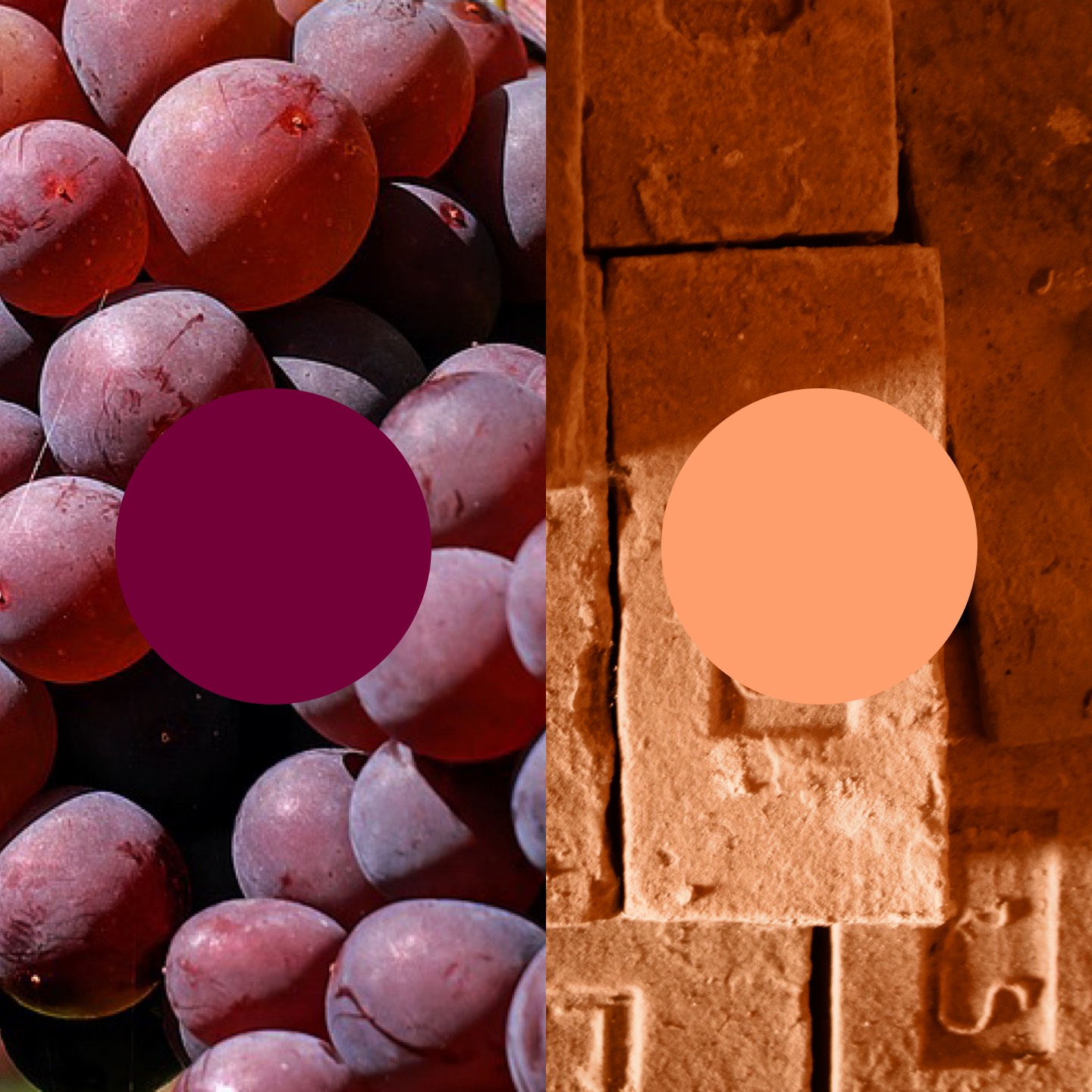 The single page website is provided in two languages. We spent many hours for photography, image editing and defining the responsive layout.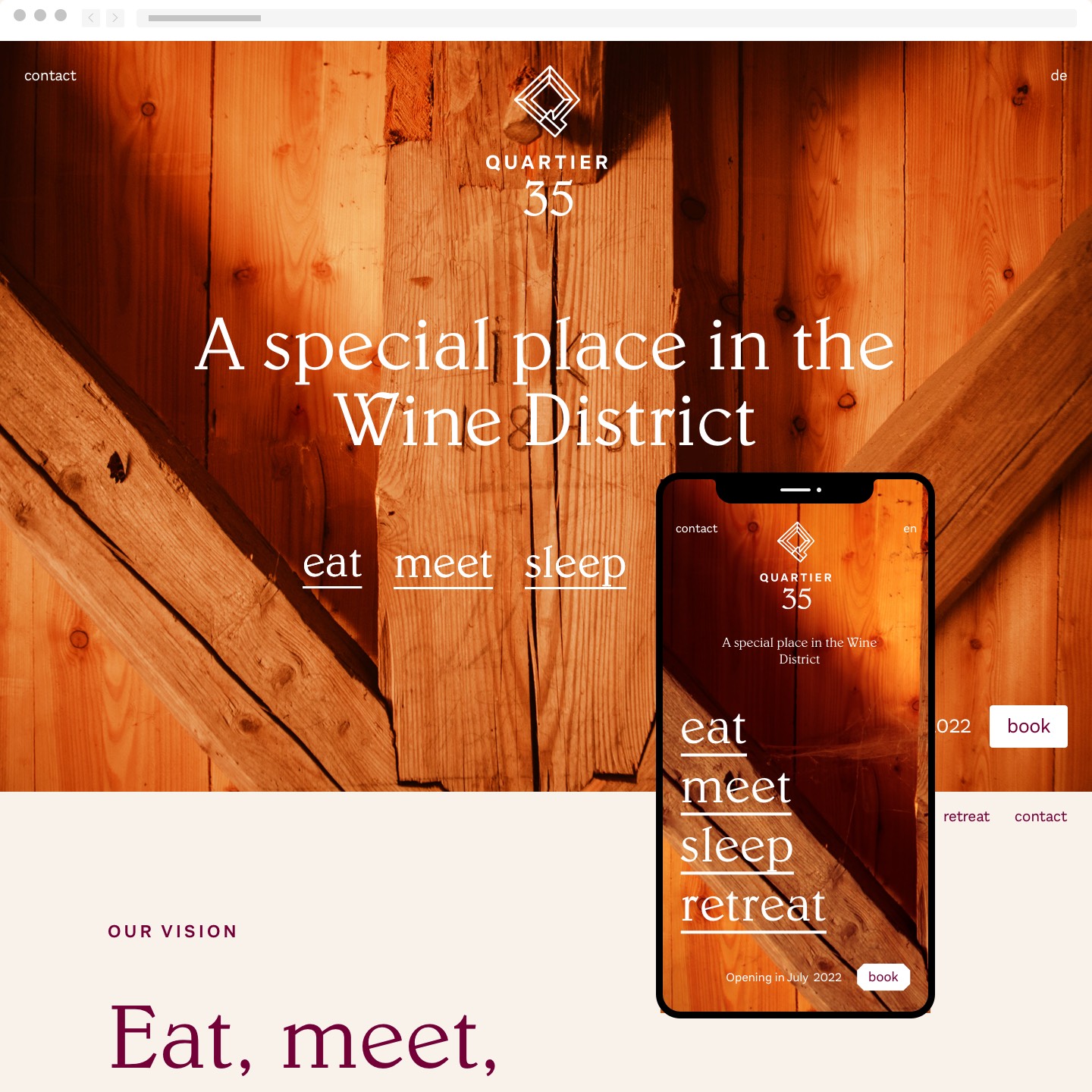 Team
Client: Quartier35, Martin and Sandra Sacchetti
Fonts: Belwe and Aestetico
Images: Photo of the new building: Wolfgang Pecka | view into the courtyard: Felix Korfmann | barn: Martin and Sandra Sacchetti | car: Renault
Software and Resources: Adobe Illustrator | Adobe Photoshop | Sketch | Zeplin
---