Barbara Köhler grew up on the Astlehen farm in Forstau in Salzburg. For this reason we had the honor of designing and planning everything around the website astlehen.at 👷. The beginnings of tourism on our farm in back in the days were very exciting, therefore we have given this topic its own space in an online chronicle.
The funny farmer on our overview page is Barbara's brother and owner Christian. He runs the farm and rents one apartment and a double room to tourists. Mother Barbara takes care of the guests with a lot of passion.
Special thanks go to one of our long-term guests, the Raab family, who provided us with their incredible holiday pictures from the 1970s.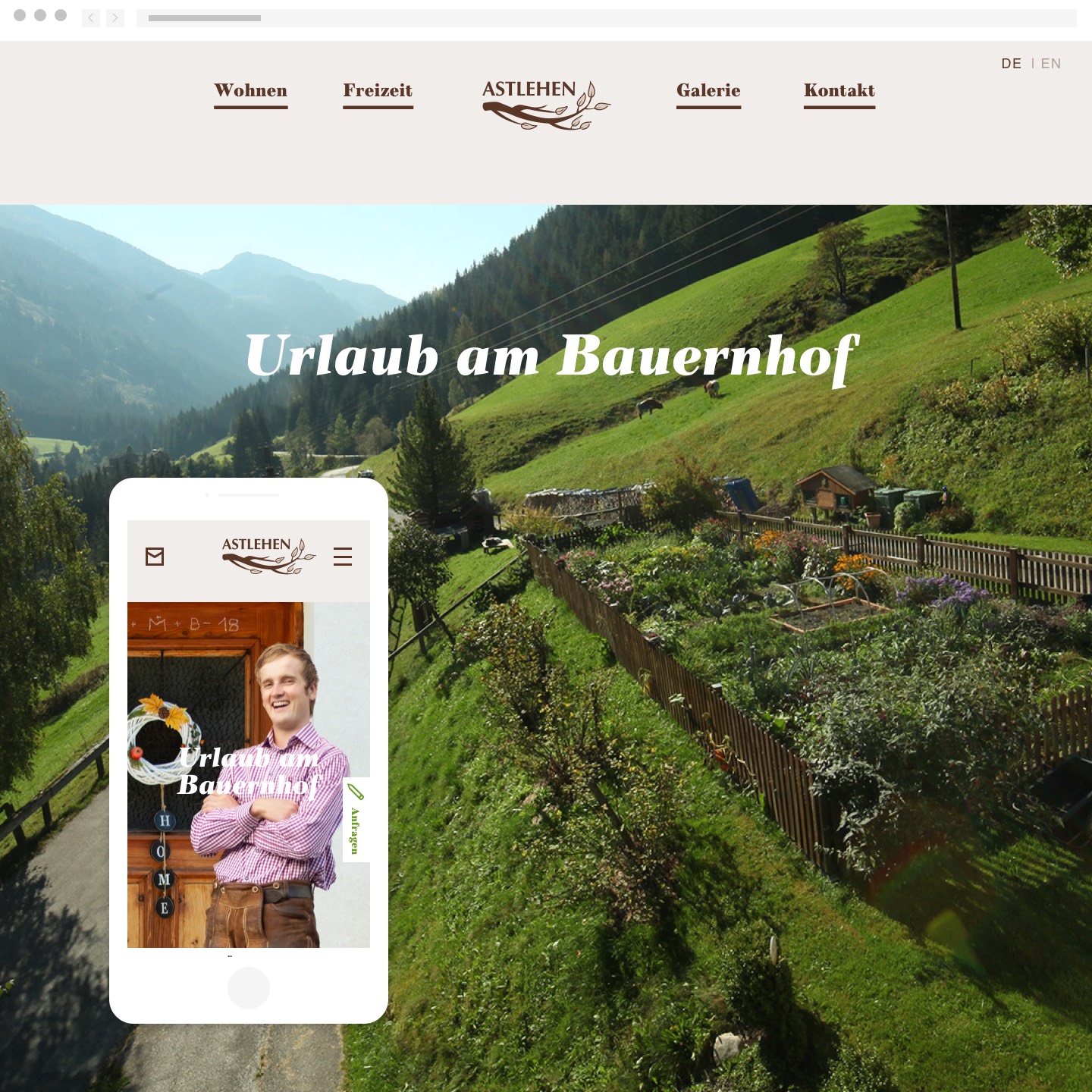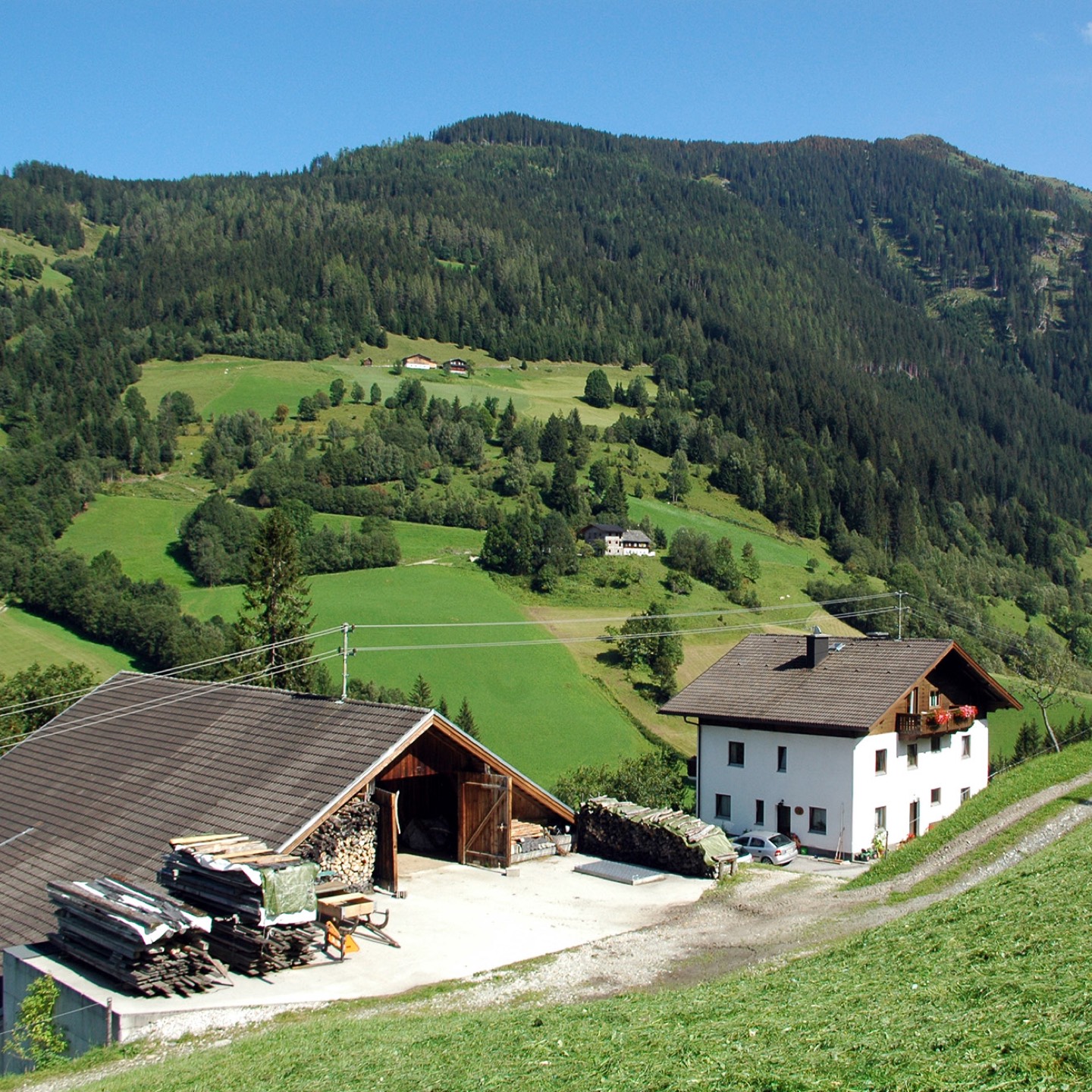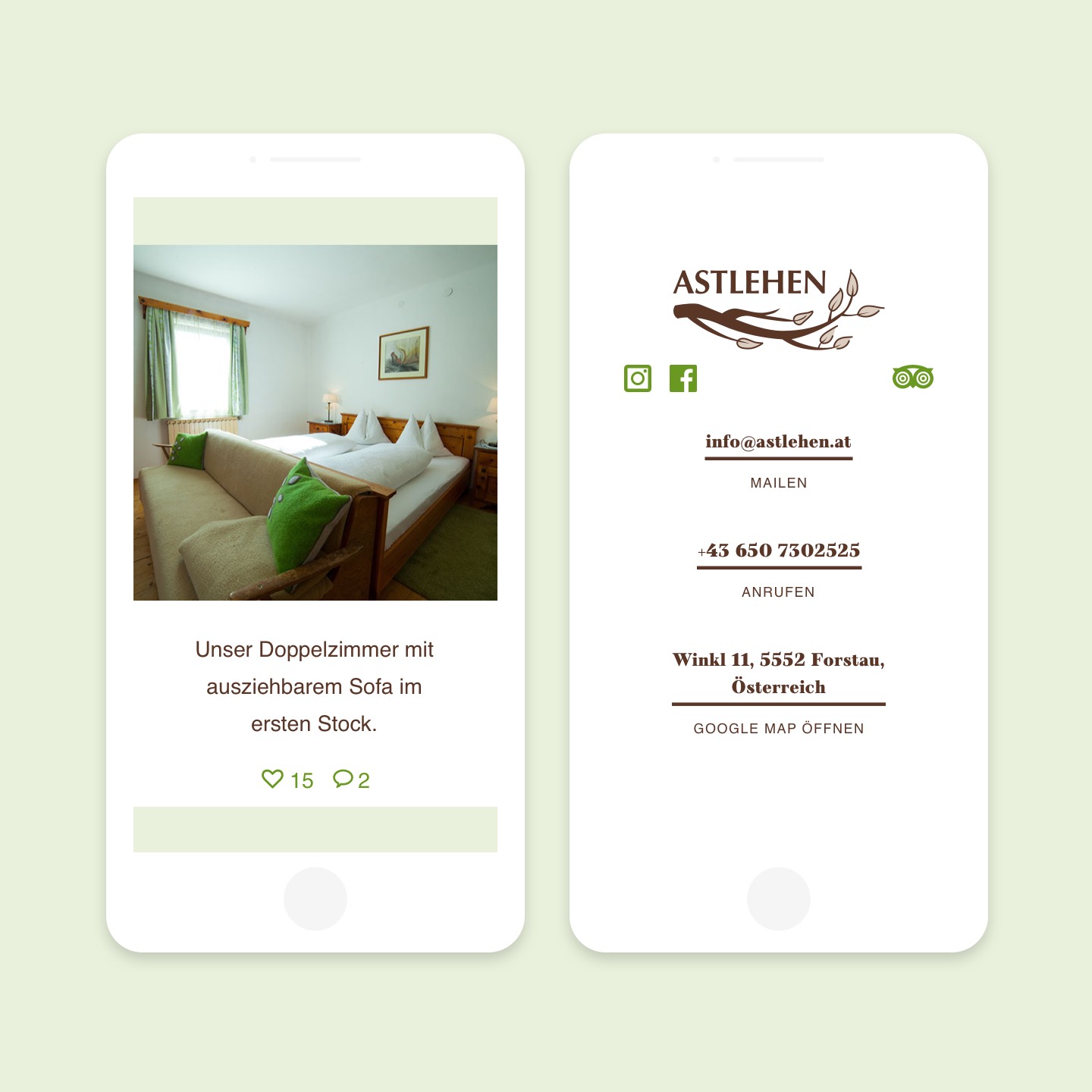 Clean up! Guests are coming! There was always a lot of excitement in the house before new guests arrived.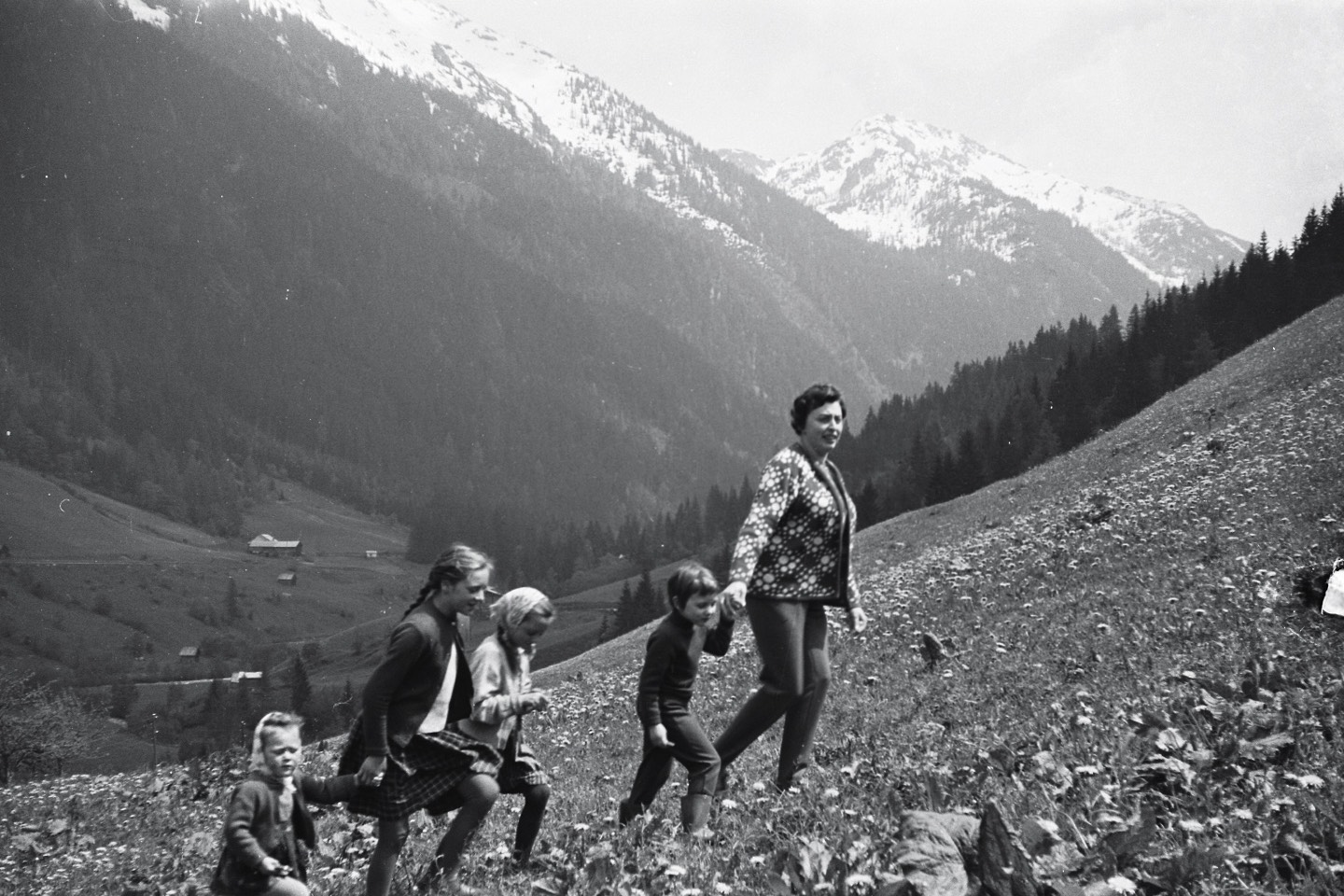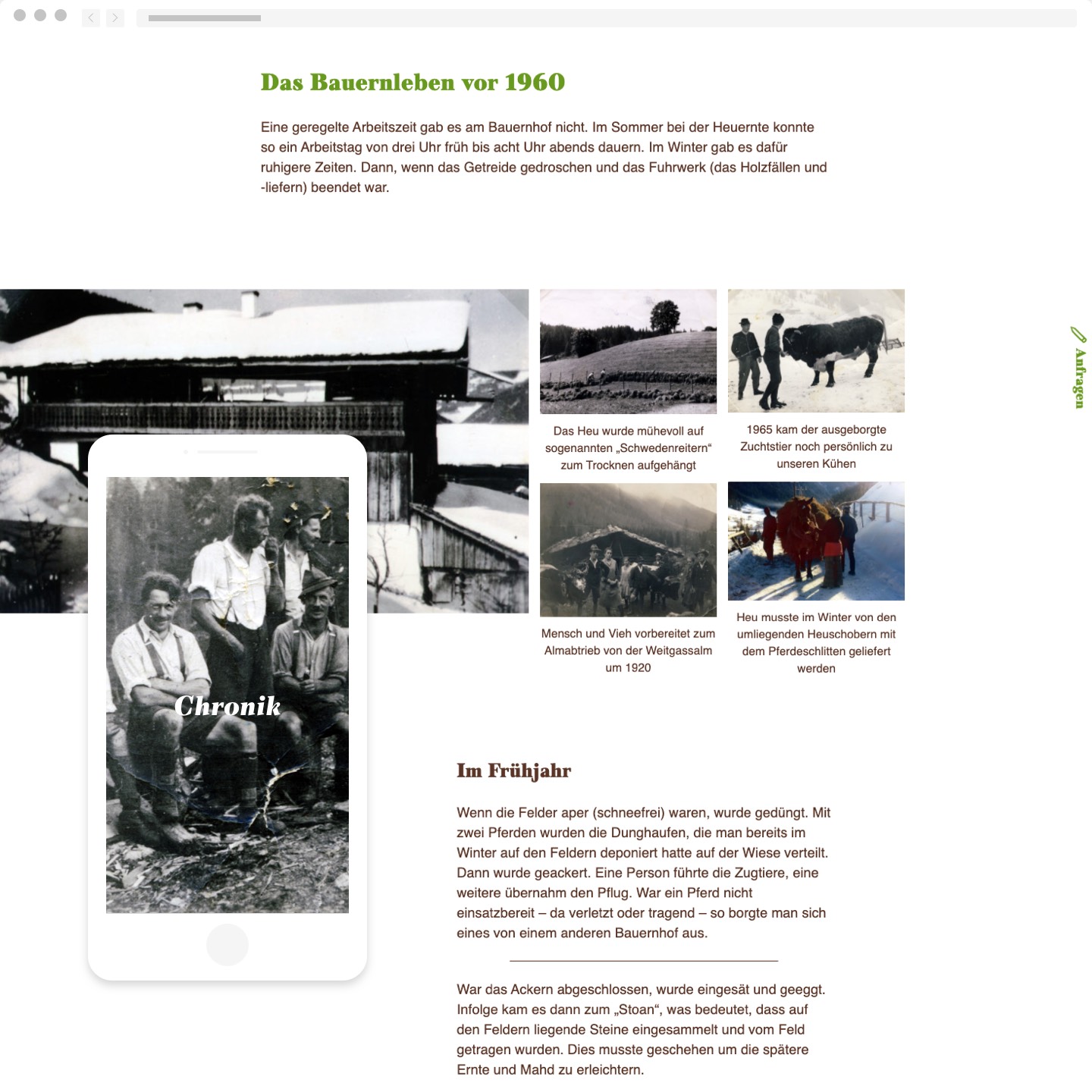 When the first guest arrived, there were still no proper stairs to the upper floors. The lady called it the "chicken ladder" that she had to climb to get to her bedroom.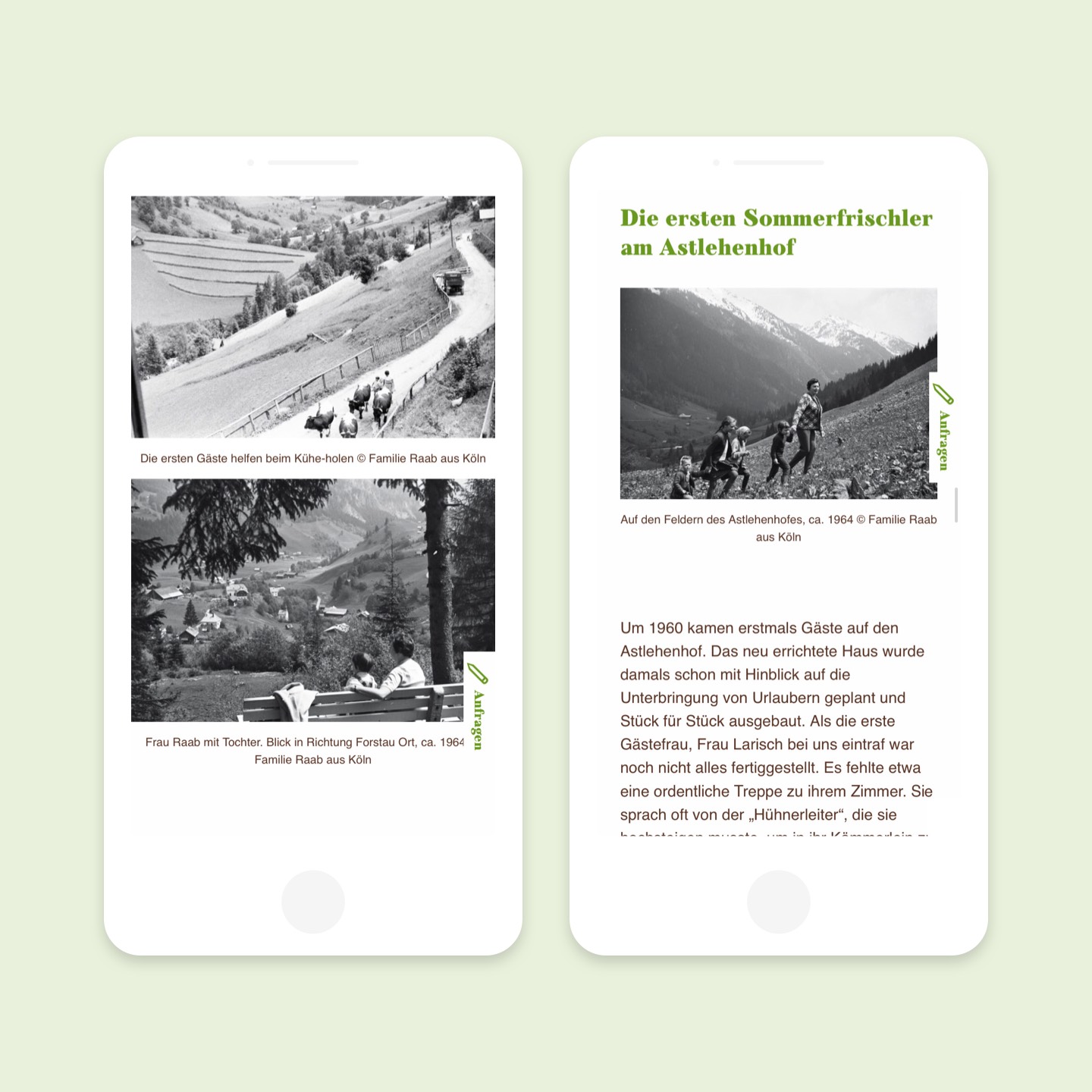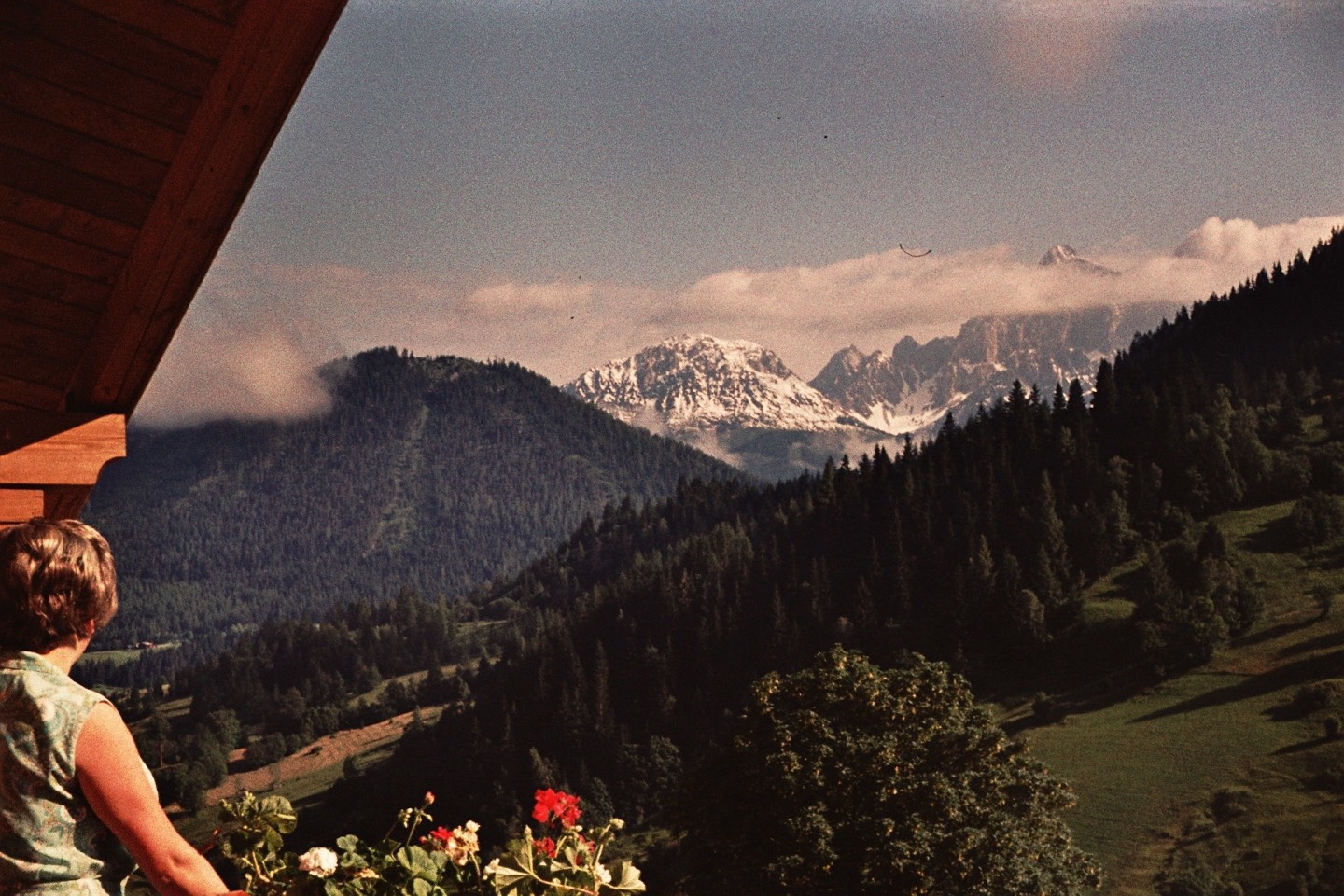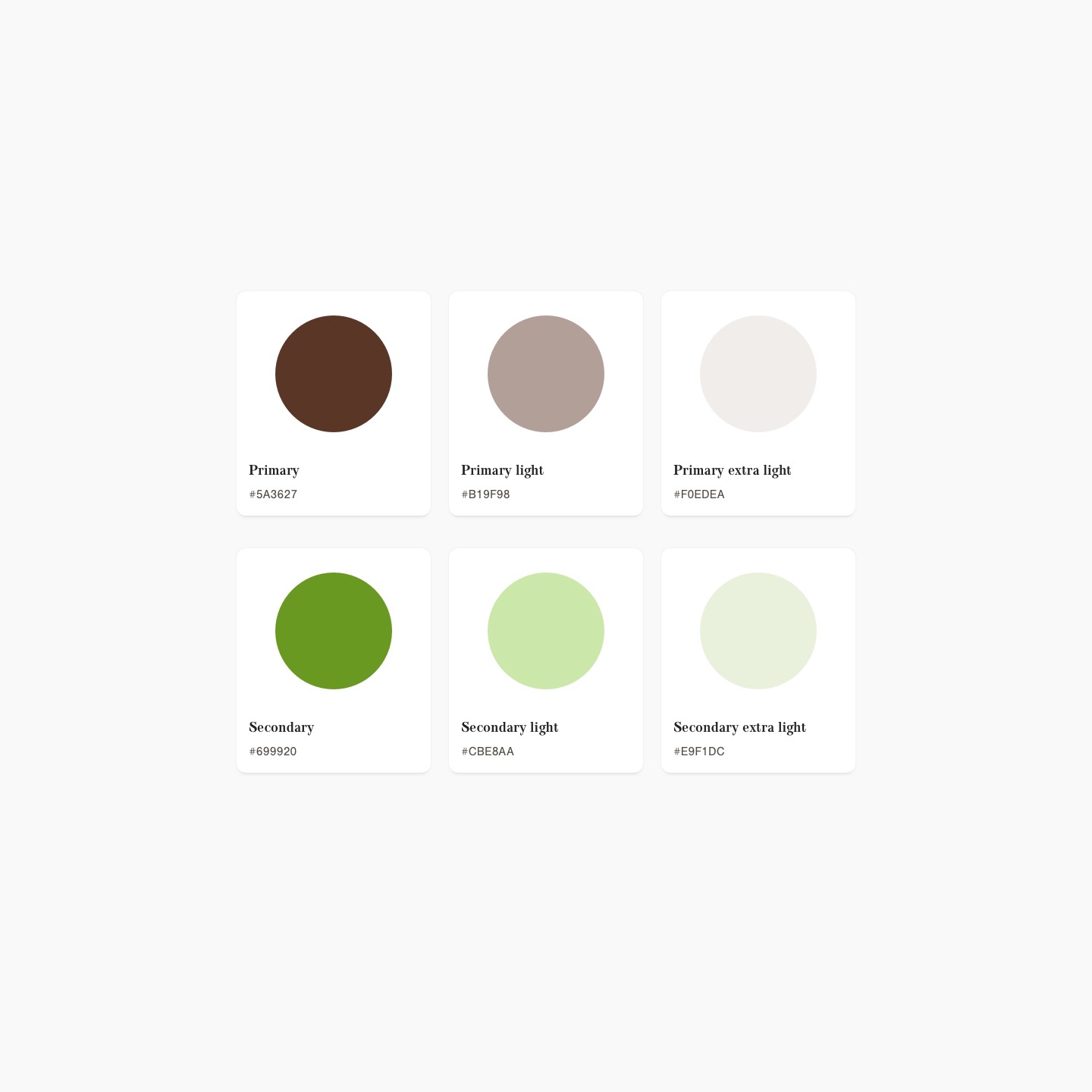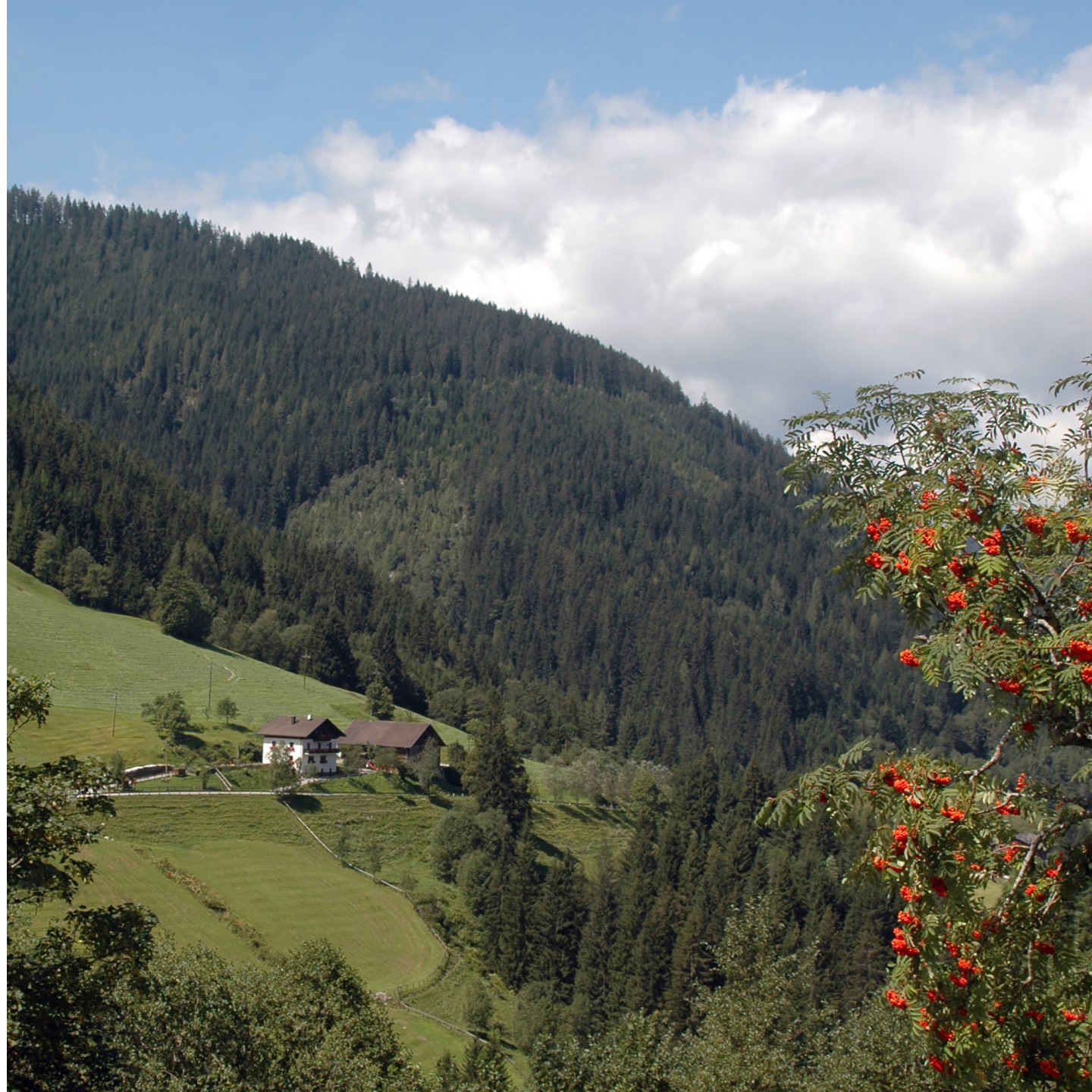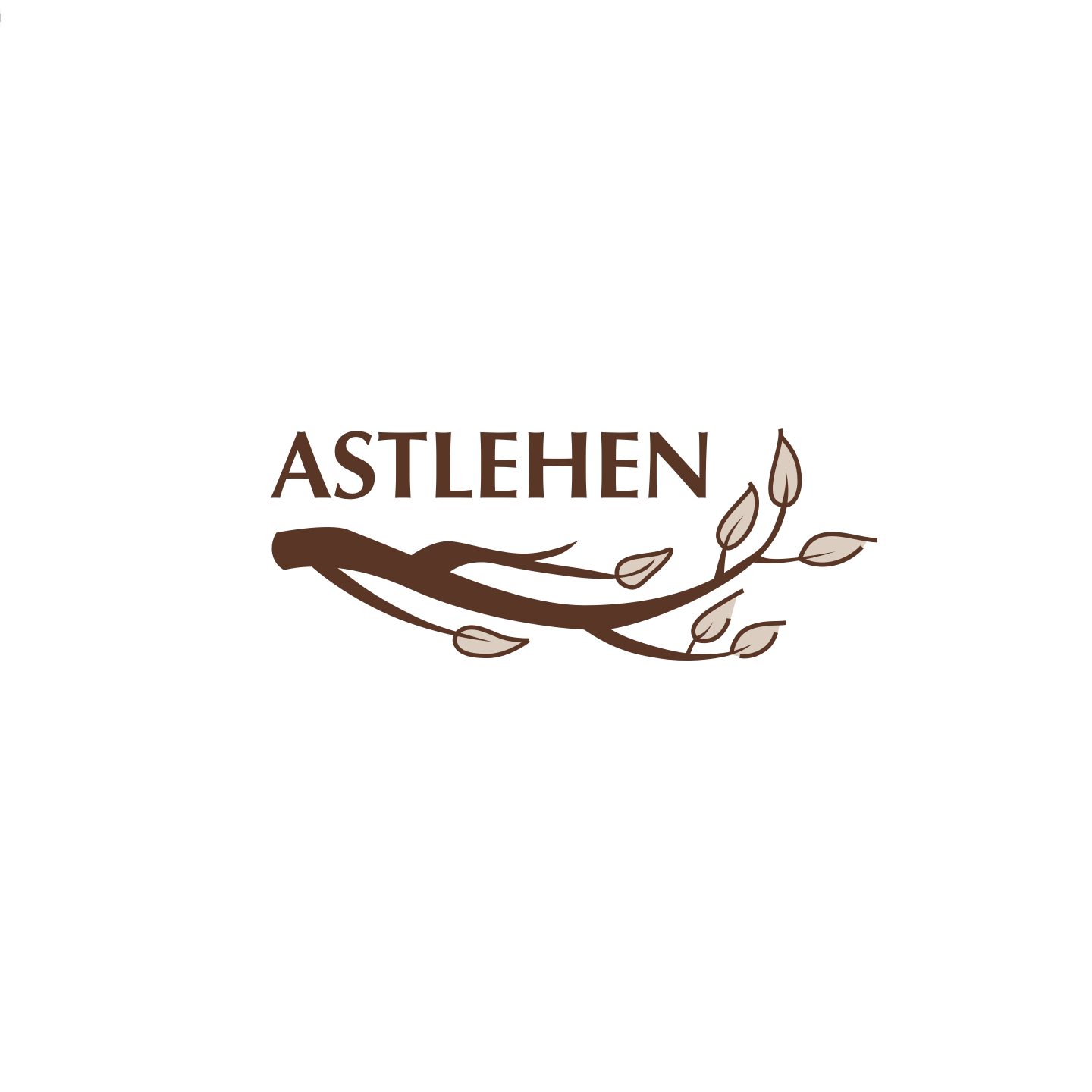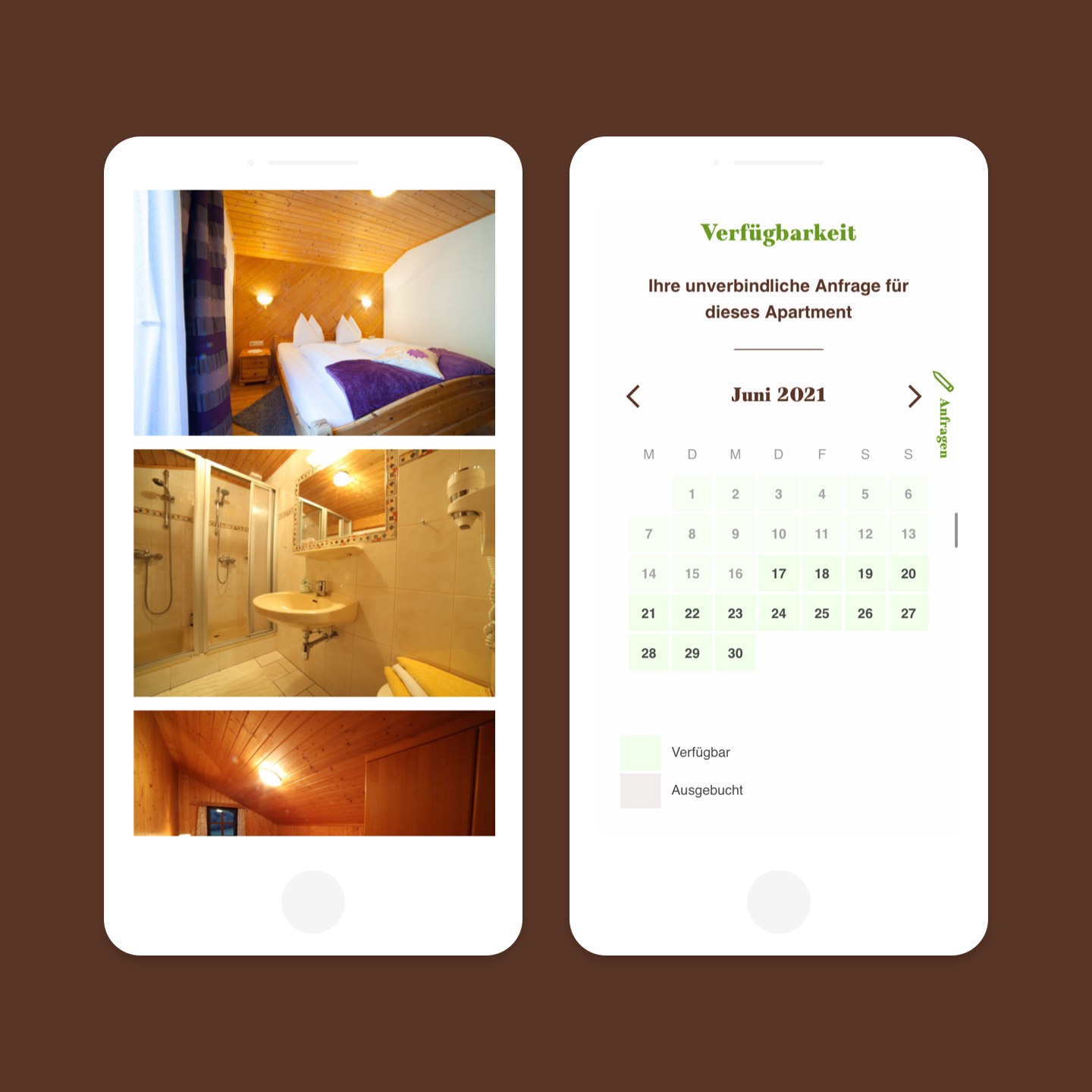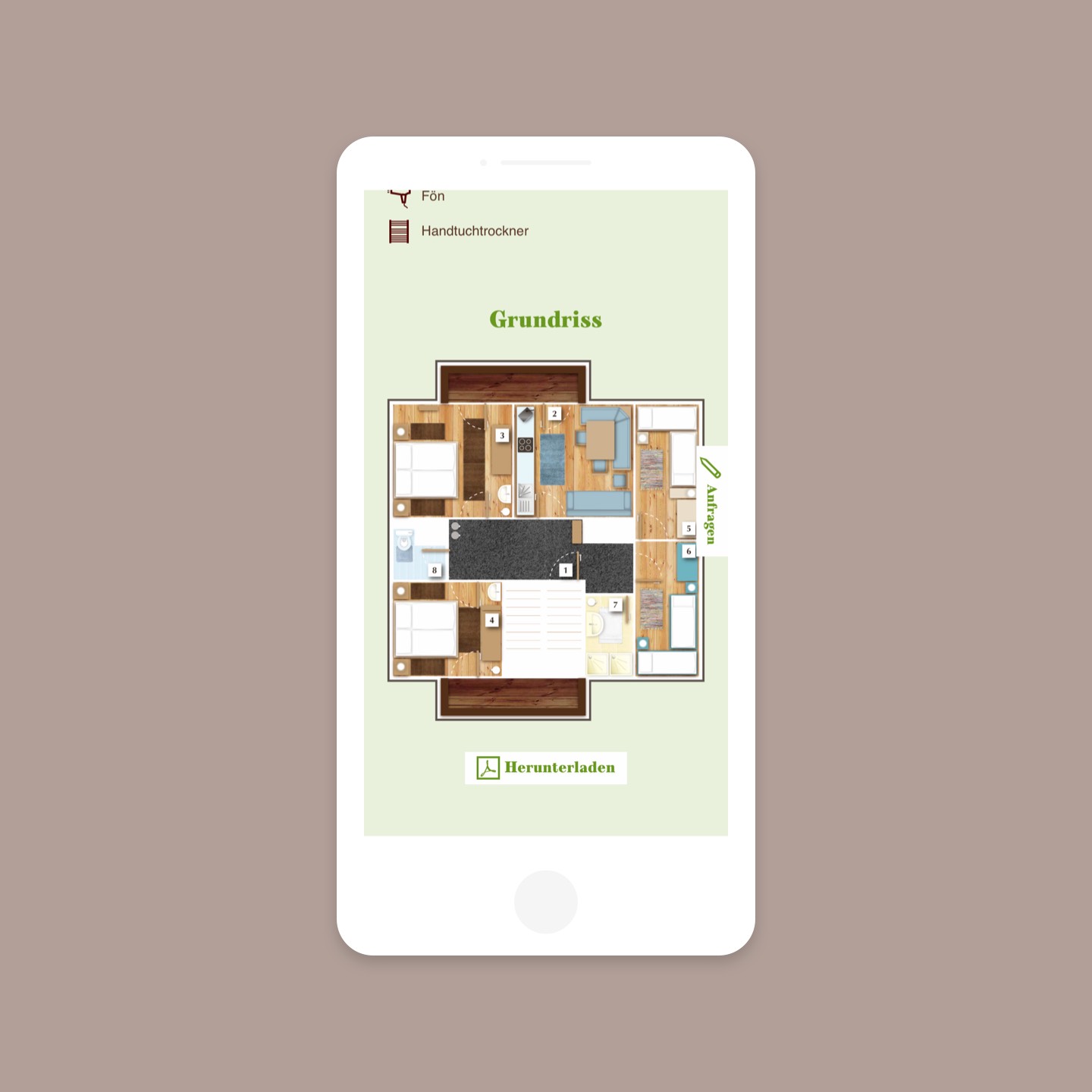 Team
Client: Astlehen
Development: Thomas Kräftner
Software: Sketch | Zeplin
Fonts: TT Barrels, Helvetica
Images: ast+nebel, Raab family
---